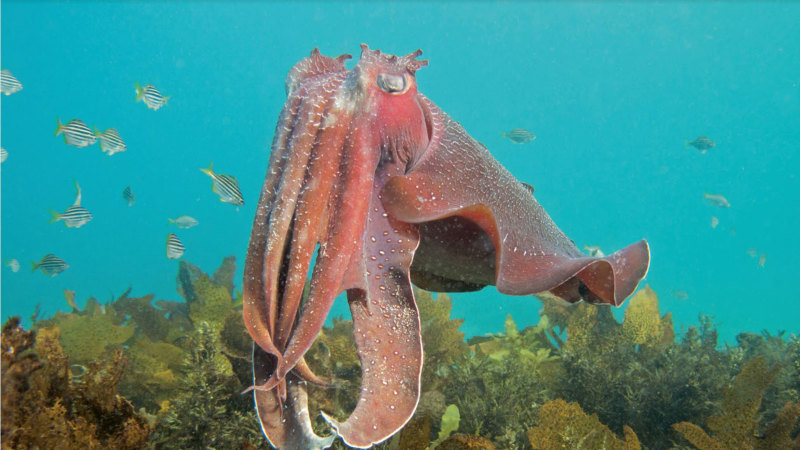 Even if we don't believe in a Creator, we can all start each morning with a thank you – for light, air, space, water, even breakfast itself.
And if we just don't feel up to celebrating life? A doctor I know has an infallible prescription: G.O.D. meaning "go outdoors". It's miraculous. Air, light, space, ply their magic instantly. Troublesome thoughts and feelings disappear into the ozone. The longer our time out, the better the response. We realise that we're meant to be happy, to be free. We savour everything – breathing, our movement, the birdsong, the trees we see and smell, the bounding dogs sharing our path and our pleasure.
Even if work, illness, personal problems or the state of the world are the "crab grass in the lawn" of our lives, we can turn things around with a change in attitude. Psychologists know those who survived the Holocaust best had something or someone to live for. Their souls remained free to fight for their right to live.
Similarly, we read of people who have been abducted and kept in darkness crying at the colour and sweetness of an orange upon their release. They weep for the glory of what they had almost forgotten, and which we must never forget. The "incorrigibly plural" wonder of life.
Carol Frost is a Melbourne writer.