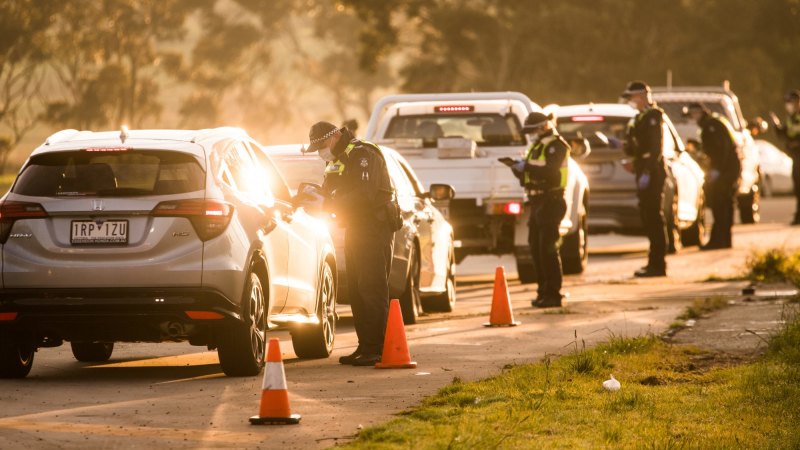 Australians have become significantly more alarmed about COVID-19, with 77 per cent now saying they are "extremely" or "very" concerned about the coronavirus, compared to 63 per cent three weeks ago.
There is also growing unease about a second wave of the virus, with more than three-quarters (77 per cent) now "extremely" or "quite" concerned compared with 72 per cent last week.
Victorians are most worried, with 57 per cent of respondents in the state "extremely concerned" about coronavirus compared to 48 per cent in other states.
A growing proportion of Australians also appears to be believe the country is not taking the virus seriously enough, with 72 per cent saying Australia is responding to the coronavirus at an appropriate level, down from 82 per cent five weeks ago.
The online survey of 1208 Australian voters, conducted last Thursday, also shows mixed feelings about who should foot the bill for quarantining returning travellers. While 68 per cent said that Australians should be allowed to return as long as they are quarantined for two weeks, more than half (55 per cent) believe they should pay for their own quarantine costs.
The NSW government on Sunday announced all returning travellers flying into the state would be charged $3000 for their 14-day stay in hotel quarantine from next week, regardless of where they lived.
There is also strong support to extend the JobKeeper payment and lock in long-term increases to the JobSeeker payment. About half (49 per cent) want JobKeeper to be extended beyond September.
Loading