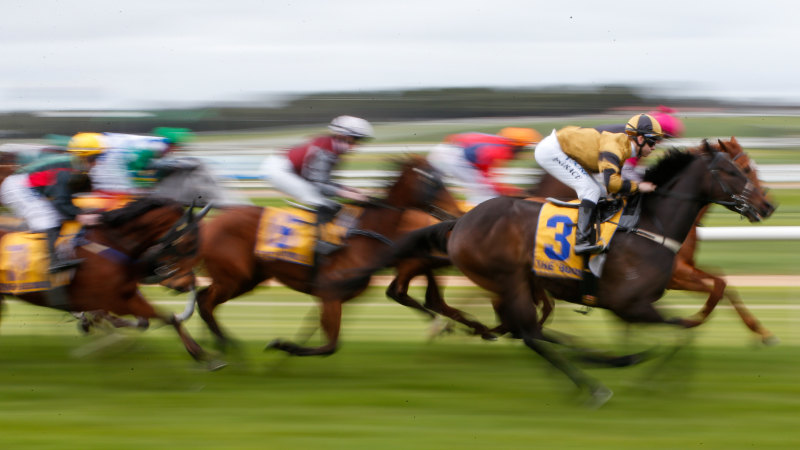 "Racing NSW emphasises that this is a precautionary measure to ensure that the hard work of the industry in continuing to operate during COVID-19 is not compromised.
Loading
"Racing NSW will continue to monitor the COVID-19 developments in NSW and shall continue to react to ensure the livelihood of its 50,000 participants during the pandemic."
Racing NSW chief steward Marc Van Gestel said it was only the Warwick Farm meeting that had been called off at this point. He said it would not effect entries of horses trained at the track in other meetings, nor would it stop trainers and jockeys who work at the track attending those meetings.
"It is a case of taking a safety-first approach and, given the situation at the moment, we think it's better not to have trainers and jockeys travelling into that area for a race meeting," Van Gestel said.
The next Warwick Farm meeting is set down for July 29. There are barrier trials scheduled at the track for July 24.
"We will make decisions about any further action in coming days as the situation develops," Van Gestel said.