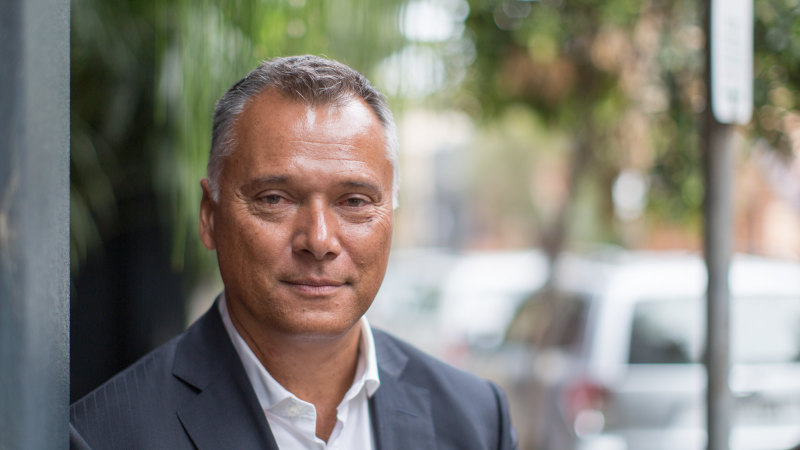 Aboriginal histories extend back to time immemorial. Yet the injustices perpetuated against traditional owners and Aboriginal Victorians over the past 200 years are hidden from this state's collective narratives: the frontier wars, massacres, enslavements, policies of protection and assimilation, stolen generations and ongoing removal of Aboriginal children, over-incarceration and deaths in custody. These injustices cannot be undone, we cannot change history, but we can change how history is viewed.
Loading
And as the Black Lives Matter movement continues to shine light on structural inequalities, we, the elected Assembly, see a truth-telling process as a commitment to stand with Aboriginal people and hear their stories that have been too infrequently – or never – told.
Through treaties, the state has already committed to justice and equality for traditional owners and Aboriginal Victorians, and to promote reconciliation for all Victorians. Truth-telling is imperative to the success of this process, there cannot be treaty without truth, there cannot be justice without truth, and there cannot be equity without truth.
Truth and reconciliation commissions have helped societies heal and recover from fractures and wounds across dozens of countries, including South Africa after apartheid and in Canada to acknowledge abuses of its Indigenous peoples. Now it's time for truth here as well.
The government's commitment to a truth-telling process upholds its pledge to progress self-determination for traditional owners and all Aboriginal people in Victoria, and to continue to lead the nation as we create a more equitable society that brings pride to all Victorians.
An equality that is based on truth for a society that knows its true story. As Stan Grant said so clearly, we must "dare to speak the truths of the past, the truths of our history".
Auntie Geraldine Atkinson and Marcus Stewart are Co-Chairs of the First Peoples' Assembly of Victoria.