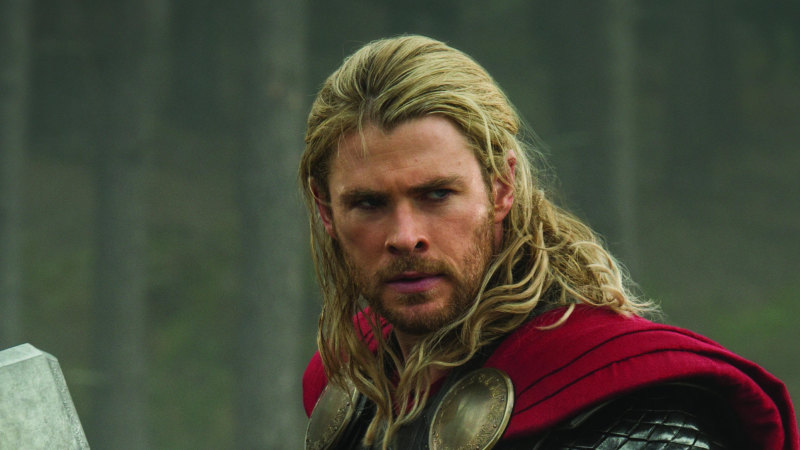 Government modelling suggests the $400 million would attract about $3 billion in foreign expenditure in Australia and would create 8000 new jobs over the seven years of the new program.
The new offer, called the Location Incentive, adds to an existing Location Offset that gives film and television producers a tax break for big-budget productions.
The government estimates 10 productions have gained support worth $123 million from the Location Offset for productions including the Thor and Godzilla movies, as well as Marvel film Shang-Chi and the Legend of the Ten Rings.
The 10 projects were estimated to support 8500 local jobs – a figure that suggests the subsidy was worth roughly $14,500 per job.
The new $400 million incentive is estimated to support 8000 jobs per year over seven years, suggesting a subsidy worth about $7100 per job per year.
The Productivity Commission has regularly questioned taxpayer support for selected industries but it has rated film industry offsets as "above industry average" in terms of the value of the assistance.
Loading
The new incentive follows calls on the government from the arts and entertainment industry for more help and the release of a $250 million JobMaker package of assistance for the arts industry on June 25.
The United States, home to the Hollywood film industry, has had more than 3.4 million coronavirus cases and more than 135,000 deaths.
Oscar-winning actor Tom Hanks was filming in Australia with director Baz Luhrmann when he contracted COVID-19 in March, sparking global headlines and shutting down the film's production.