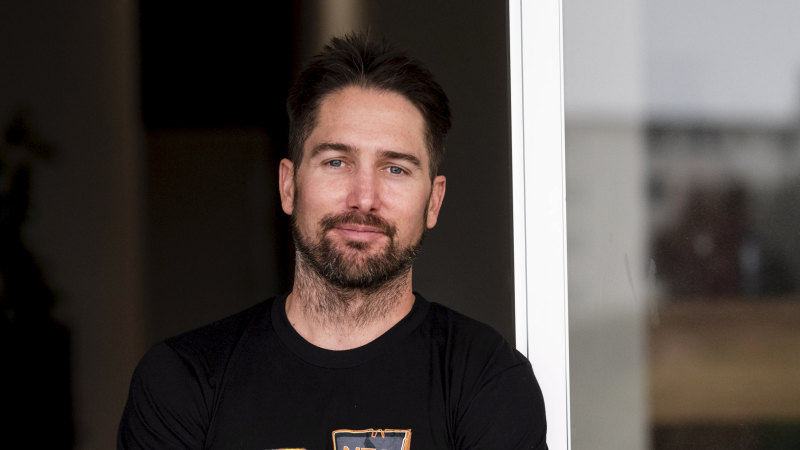 "I also think there's this trend towards digitisation , which is now a necessity not a nice to have, and we are benefiting from that."
For ASX-listed Nitro, which offers digital document management services, investor appetite for tech stocks has been a boon.
Valued at $345 million Nitro has seen a greater takeup of its products during the pandemic, helping it to clawback ground lost after a lacklustre IPO in December. Landing on the bourse at $1.72 a share, Nitro's share price almost halved in the subsequent months to a low of 95 cents in late-March.
However, it has since slowly climbed back close to its listing price and Mr Chandler said the business models of technology companies were now better understood by the market.
With median revenue multiples of the current crop of technology companies not much higher than their long term average, he added that a dot-com era bust was unlikely.
"If a bubble is around specifically that traditional definition of an asset price valuation that's brittle and could be popped at any time, whether it's tulips or or tech stocks, I don't think that's where we are," he said.
With the benefit of hindsight, Mr Chandler said listing last year was good timing for Nitro.
Loading
"When we were thinking about capital raising one of the things in the back of our head was 'Well, you just don't know what's going to happen with the world'," he said. "So it's always good to raise money to grow while you can and so we were very fortunate in that respect in that we were able to execute an IPO before the pandemic hit and the ensuing financial crisis emerged."
He said listing on the ASX had also been the right move despite a lack of software company subject matter expertise in the local investment community.
"One of the great things about the ASX is you've got six monthly reporting cycles, not quarterly so you can actually take a longer term view," Mr Chandler said.
He added that the dominance of superannuation fund money on the exchange also gave it a more long term perspective and listing on the ASX was less costly in terms of compliance than the NYSE or the Nasdaq.
"It's an efficient more long term way to go public when you are our size," he said. "For us it's actually a really good fit. There's tonnes of capital, good investors, good liquidity and enough tech stocks now that it's building a reputation."
Cara is the small business editor for The Age and The Sydney Morning Herald based in Melbourne