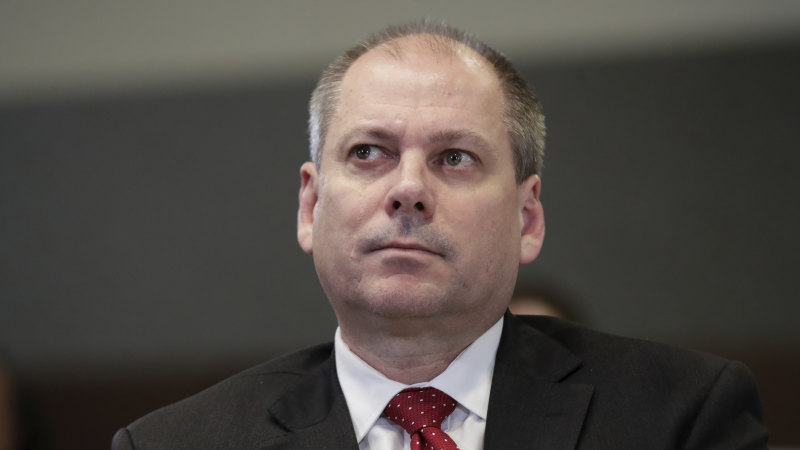 The review said attempts to improve risk management since 2018 have been too incremental, prompting Mr King and his chairman, veteran banker John McFarlane, to say there had not been enough momentum for change in the bank.
"The reassessment makes clear that what is required is a program of deeper change," Mr King and Mr McFarlane said in a jointly-written foreword.
Mr King said that in response, Westpac would launch a priority program called Customer Outcomes and Risk Excellence (CORE) that would aim to set clear risk boundaries for decision making and provide extra training for staff.
"It is clear we have more to do to address these shortcomings, including improving our risk management capability and risk culture which is not where we want it to be," Mr King said.
Under the program, the bank said it would aim to strengthen "psychological safety," after the review said leaders had at times focused on blaming people after an incident, rather than learning lessons.
Westpac also said the problems it identified in the "reassessment" were similar to those highlighted by last year's culture and governance review, but there had been a "reset" involving stronger oversight of programs by the board and group executive.
The fresh push for a culture overhaul is the latest sign of fallout from last year's lawsuit from financial intelligence agency AUSTRAC, which accused the bank of breaching anti-money laundering and counter-terrorism financing laws 23 million times.
The case, which the bank has yet to settle despite admitting to most of the allegations, led to a management shake-up and could potentially leave the bank copping a record-breaking corporate fine of $900 million.