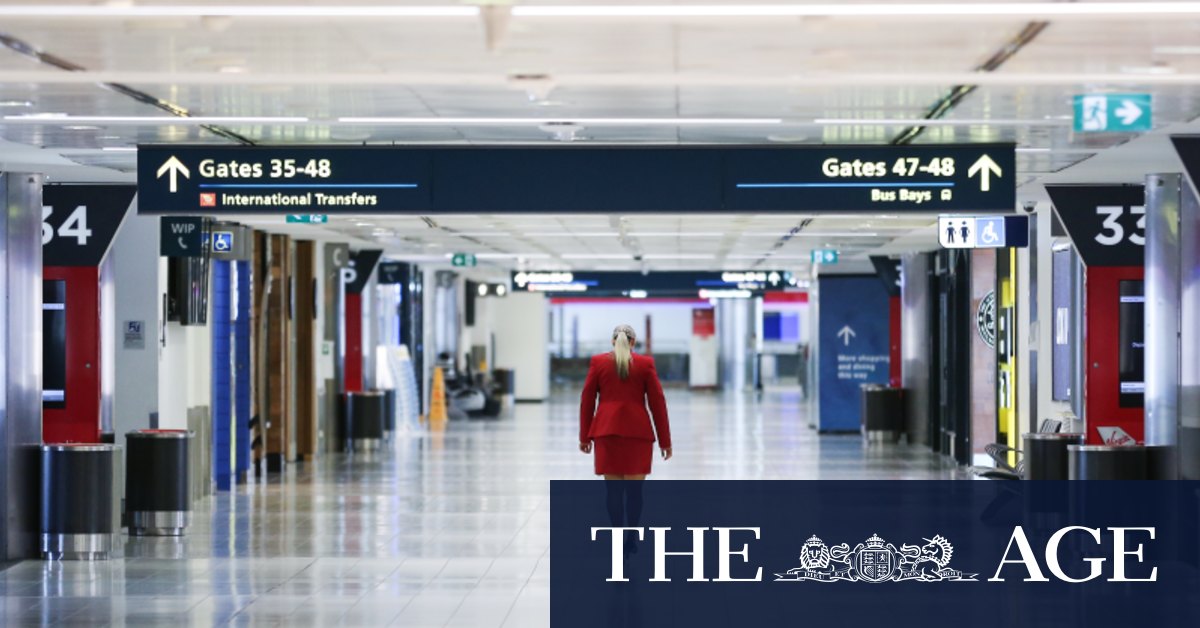 "We have the funds and the ability to implement this proposal and firmly believe that our proposal represents the best option for Virgin Australia, its employees, creditors, stakeholders and the Australian community," a spokesman for the bondholders said.
"Engagement with Virgin management, unions, lessors and other stakeholders is a priority for the bondholders, starting this week."
The spokesman stressed the bondholders needed to meet with those key stakeholders and access other information to finalise the DOCA prior to the second creditors meeting.
The bondholder group is pushing ahead with its rival bid for Virgin despite Deloitte's joint administrator Vaughan Strawbridge telling creditors in a letter sent on Friday that the sale agreement it signed with Bain on June 26 was a "binding transaction" and "as such we are not able to accept any alternate offer for sale".
Deloitte has previously said it discounted the bondholders' proposal because it was conditional and did not have evidence of funding. A spokesman for Deloitte on Monday confirmed it had received the proposed DOCA but would not comment further.
Federal Court judge John Middleton put Deloitte on notice to share information about the Virgin sale with bondholders to avoid a legal battle earlier this month, after Broad Peak and Tor launched unsuccessful legal action to access secret details of its sale deal with Bain.
Deloitte and Bain are yet to reveal how much will be paid to creditors and how many of Virgin's 9000 employees will keep their jobs. Last week's letter to creditors said that information would be included in a report to them, which will be released on August 19, ahead of the second creditors meeting.
The letter also defended Deloitte's "expedited" sale to Bain, saying it was necessary because the airline needed an immediate cash injection to continue trading past June 30. Bain put $125 million in interim funding into Virgin to maintain its liquidity.
Mr Strawbridge said Deloitte will also receive a DOCA from Bain, which if creditors vote in favour of will "provide a better return to unsecured creditors than if the sale is completed through the asset sale transaction".