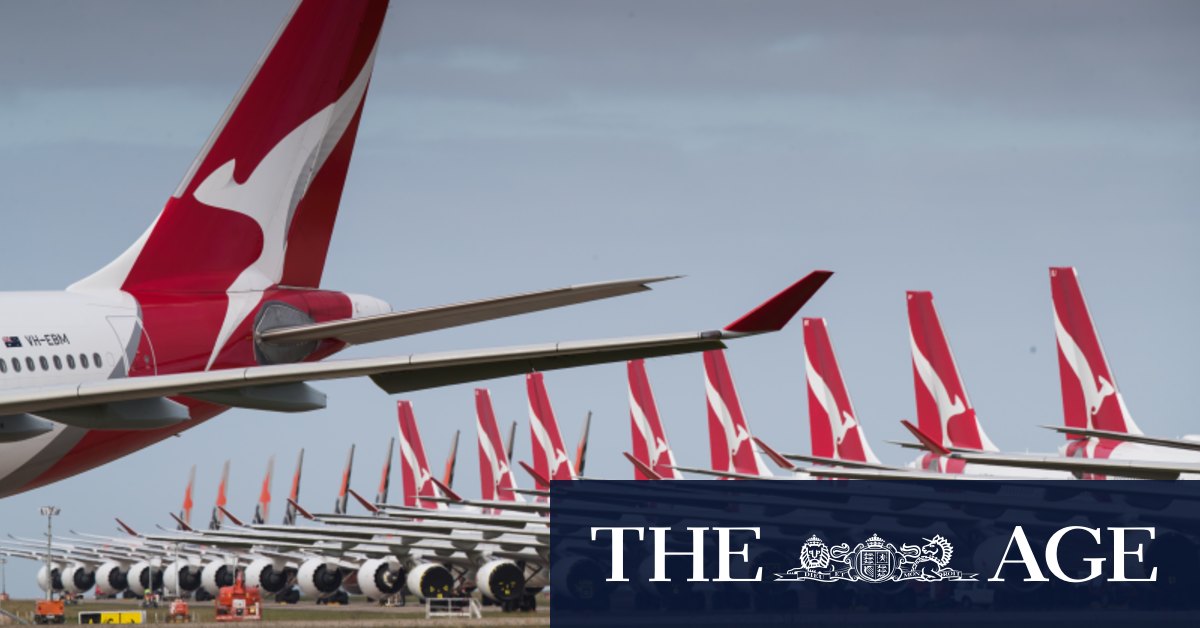 Deloitte has agreed to sell Virgin to Bain Capital for an as-yet undisclosed sum. A deed of company arrangement (DOCA) will be put to a vote of creditors, owed $6.8 billion, in August. Meanwhile, a group of Virgin's bondholders are also pushing a rival proposal that could see them take control of the airline.
The Morrison government appointed Mr Moore in April to act as its eyes and ears in the Virgin collapse and sale process, but his exact role caused some confusion among key stakeholders at the time as they looked to the government to provide financial assistance to keep Virgin flying.
Mr Moore told the committee his role was to act as "a path between potential bidders and the government" as part of a wider Treasury working group, and that he had been in daily contact with Deloitte throughout the process.
Questions were also raised about Mr Moore's involvement when Macquarie emerged as a potential bidder for Virgin. But Mr Moore told the committee on Tuesday that he submitted a full list of his personal interests when he took on the role in April, and that Treasury had also hired an external probity advisory to monitor his involvement.
The Transport Workers Union and the Australian Services Union representatives told the committee on Tuesday that they welcomed the Morrison government's announcement to extend the JobKeeper scheme from September to March next year. However, they slammed the decision to continue to exclude workers at companies owned by foreign governments.
That exclusion has seen around 5500 Australian workers of the Dubai-owned ground handling and catering company Dnata, along with Australian employees of state-owned airlines, stood down without any access to JobKeeper payments.
TWU national assistant secretary Nick McIntosh said that many Australians working for these companies had paid tax all their lives only to find that "in their hour of need, their government has abandoned them".