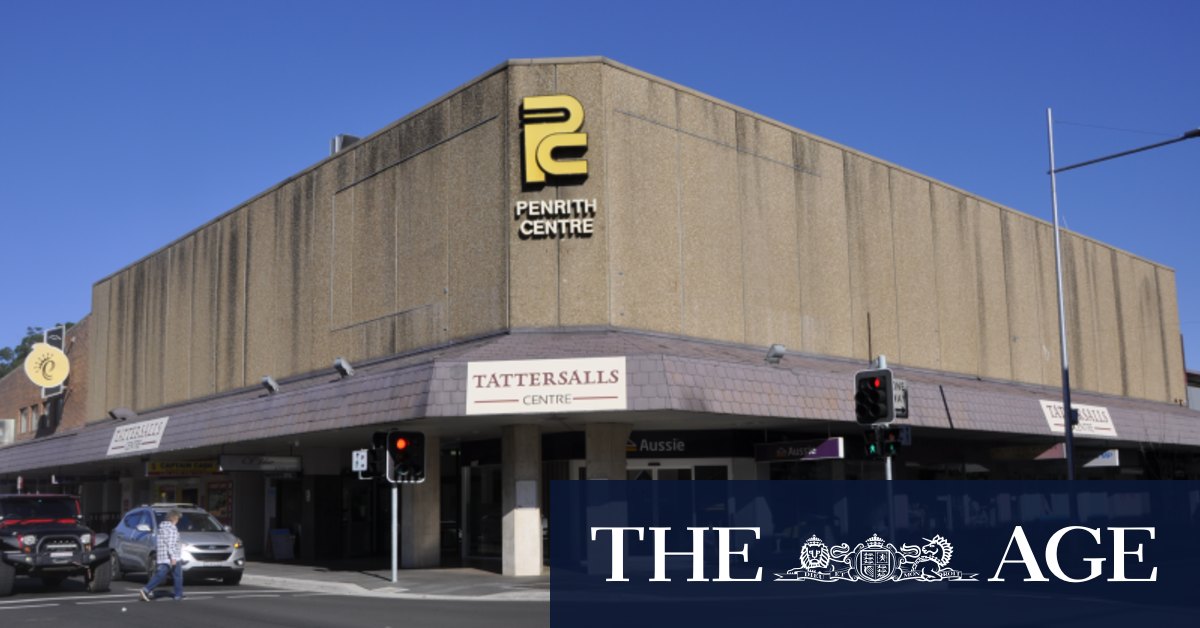 In constant dialogue with the state government, the industry and stakeholders sit on tenterhooks regarding the threat of potential additional future trade restrictions.
Many pub operators and landlords have diversified their offerings during periods of closure such as selling take-away food from bottle shops and creating new home delivery food to keep the kitchens open.
Loading
The Australian Hotels Association national chief executive Stephen Ferguson said the pub sector would benefit from the extension of JobKeeper payments for a further six months to March 2021.
Washington H Soul Pattinson holds many investments and property directly and through a range of unlisted funds.
The Tattersalls Hotel and Tattersalls Centre included the freehold going-concern interest in a large hotel including 15 gaming machines and a 6400 square metre commercial building with a mix of retail and commercial tenancies and 100 car spaces.
The sale was negotiated by JLL vice-president Kate MacDonald and national director John Musca who said the buyers were attracted to the rejuvenation of the Penrith CBD.
"This transaction is indicative of the pub industry's resilience and the broader view taken of the underlying property opportunities in the face of the global health and economic crisis," Ms MacDonald and Mr Musca said.
Ms MacDonald said the imminent settlement of the Macquarie Hotel in Liverpool by the DeAngelis family for about $43 million, the acquisition of two new Tavern development sites in Calderwood and Jordan Springs by the Laundy Group and ex-footballer Bill Young's settlement of the Illinois Hotel are all deals struck pre- COVID-19, and "demonstrate the pace at which the market entered this unprecedented period of trade interruption".
Mr Musca added that JLL was working closely with well-capitalised industry stakeholders assessing hotels on sites that can be significantly value-added in the longer term. He said there are more than $170 million worth of assets in various stages of transaction and due diligence.