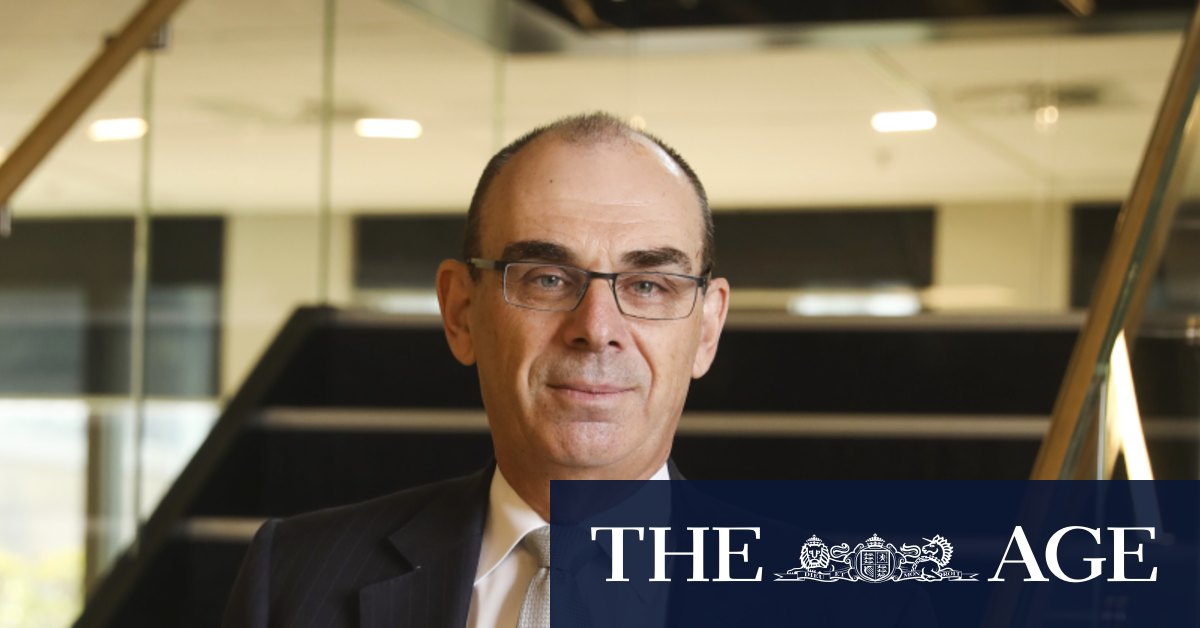 "We will modify the guidance, and extend it for the remainder of this calendar year, shifting from the immediate, short-term emergency response in April to a setting with a somewhat longer-term outlook," Mr Byres said.
Although the comments suggest APRA may be less rigid in its attitude to dividends, analysts expect there will not be a return to big dividend payments, and Mr Byres still made it clear that the boards would need to be cautious.
He emphasised that the economic backdrop was still uncertain, despite some improvement since April, and that financial institutions needed to retain the strength to support the economy during the downturn.
"Financial institutions are still the beneficiaries of substantial – and in some cases quite direct – public sector support. Capital management, including dividend distribution, needs to be determined with all of this in mind," he said.
Commonwealth Bank is the next major lender to report its profits, with full-year results out on August 12, and analysts are expecting it to pay a final dividend of about $1, compared with $2 last year. However, analysts say this is not representative of the wider sector because CBA has excess capital at its disposal after a wave of asset sales.
Meanwhile, the Australian Securities and Investments Commission (ASIC) on Wednesday said it would not appeal the "wagyu and shiraz" case it has been fighting against Westpac over responsible lending, after its Federal Court appeal was rejected last month.
"While it would have been open to ASIC to seek special leave to appeal to the High Court to obtain a ruling on the construction of the statute, ASIC is mindful of the impact of the additional time required to resolve this matter in the current challenging economic circumstances," ASIC said.
ASIC had accused Westpac of breaching responsible lending laws, but its claim was rejected in a 2019 ruling by Federal Court Justice Nye Perram, who said borrowers could ditch luxuries such as wagyu steak and shiraz to afford a home loan.