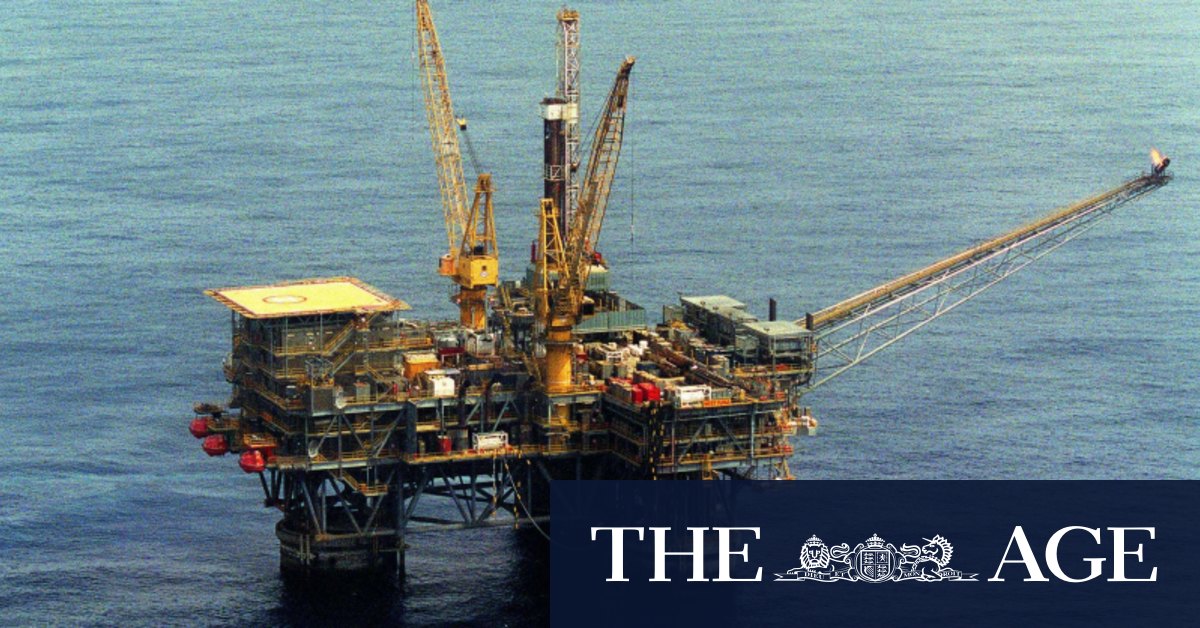 Loading
Beach Energy, like oil and gas producers everywhere, has been hit hard by the destructive impact of COVID-19 on prices, as restrictions to curb the spread of infections across the world have sapped demand for fuel.
The company on Wednesday said plunging prices had led to a 26 per cent slide in sales revenue during the June quarter, and warned shareholders it would marginally miss full-year earnings target of $1.175 billion.
"The emerging threat and reality of COVID-19 from February has impacted the way we work, our supply chain, customer demand and the oil price," Mr Kay said.
"We've had a solid quarter, but obviously a challenging quarter."
But with $50 million in cash and access to $500 million in liquidity, Mr Kay said Beach was in a strong position to withstand the growing threat of a "lower-for-longer" price environment. "Our balance sheet remains rock solid," Mr Kay said. "We'd prefer to have the winds behind us, at the moment we don't, but we've been through cycles before, and we'll do it for this one as well."
Analysts from RBC Capital Markets on Wednesday pointed to Beach Energy's strong balance sheet and access to liquidity, which they said meant it was "well-positioned to undertake an acquisition".
ExxonMobil announced in September it was looking to offload its stake in the Bass Strait oil and gas fields, known as the Gippsland Basin joint venture, which it owns with mining giant BHP. The joint venture, which dates back to 1964, supplies between 40 per cent and 50 per cent of east coast Australian domestic gas demand, but, more recently, output from the oil fields has been in decline.
Another US energy giant, Chevron, is looking to sell its 16.6 per cent stake in Australia's largest and longest-running liquefied natural gas project, the $34 billion North West Shelf joint venture.