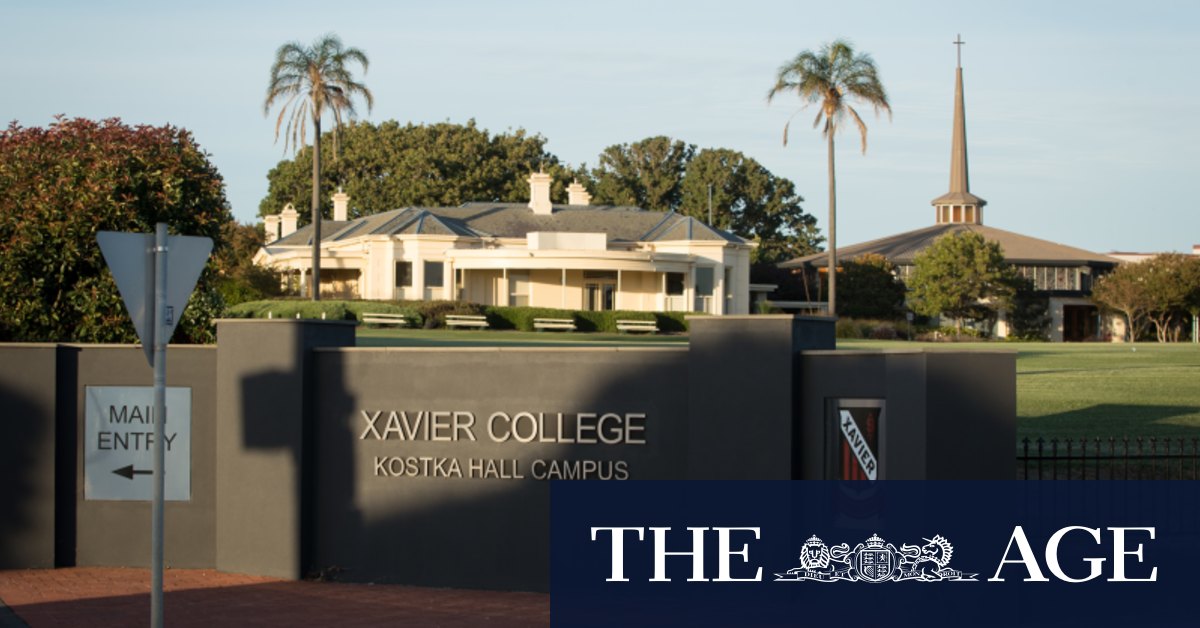 "Funds from the sale of Kostka Hall will be used to support … new buildings and significant capital works at both Kew campuses, as well as contributing to ongoing bursaries for future Xavier students," the letter said.
The school said a recent review "observed difficult contemporary realities, of which some decline in enrolments at Kostka Hall was one of a number of factors" and concluded that "the ongoing needs of the College, and its students, are not best served by maintaining campuses across Brighton and Kew".
Xavier is 142 years old and charges more than $33,000 for local year 12 students.
Its alumni include former Labor leader Bill Shorten.