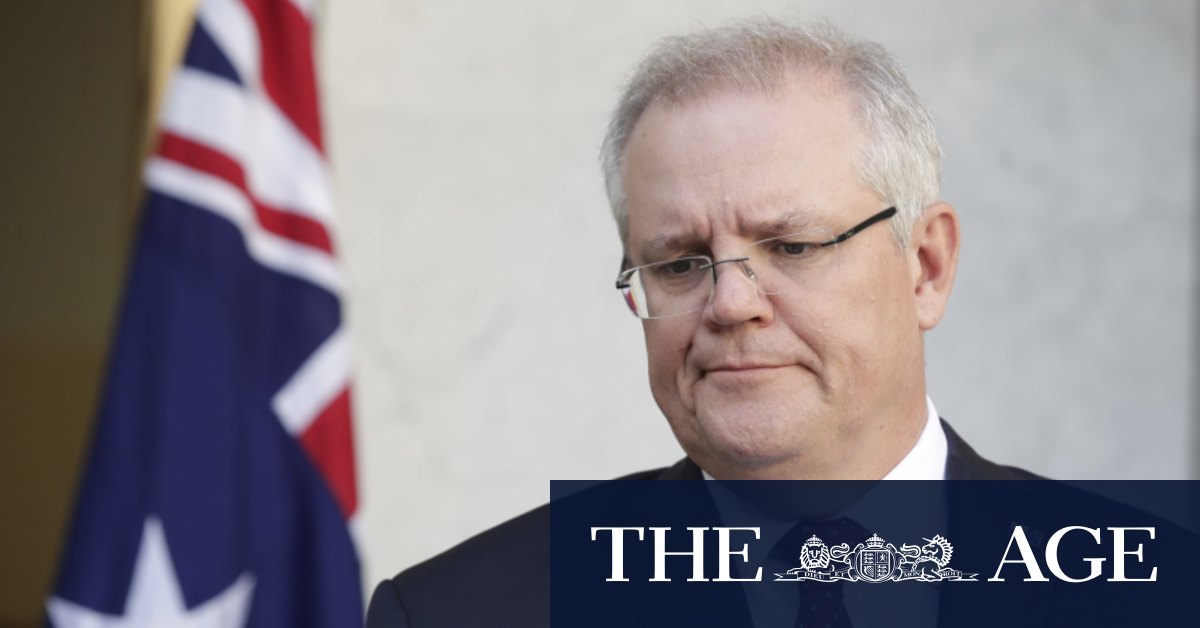 The JobKeeper payment will be cut to $1200 from $1500 and to $750 for people who were working less than 20 hours a week before the crisis. Businesses will have to prove every quarter that they are still in dire straits. The JobSeeker supplement will be cut to $250 a fortnight from $550 and people will be forced to look for work and spend their savings before they can access government cash.
Those who say the stimulus will send Australia bankrupt are just wrong. Debt is unfortunate and will have to be repaid eventually, but as Reserve Bank of Australia governor Phillip Lowe said in a speech on Tuesday, government debt here is much lower relative to the size of our economy than in most other countries. The low cost of issuing new government bonds shows financial markets are not distressed.
Loading
"The public balance sheet is well placed to smooth out the shock to private incomes and support the economy through the pandemic," Dr Lowe said.
The complaint from the left that income support is being cut too fast is harder to assess. A lot will depend on whether the COVID-19 outbreak that started in Victoria can be controlled. Without that, the economy will need every bit of stimulus it can get.
If the public health situation follows a more optimistic trajectory, tapering stimulus will help the economy return to normal.
In the states where lockdowns have been wound back, the job situation has improved and people should have an incentive to go out and get work if they can.
In its review of the first stage of JobKeeper, the Treasury warns that excessive welfare "dampens incentives to work, hampers labour mobility and the reallocation of workers to more productive roles".
One egregious example of how welfare distorts behaviour is that under the first iteration of JobKeeper, which paid the same for all employees, 850,000 casual workers were paid more for staying at home on the benefit than when they were working.
While tapering makes sense, in some sectors of the economy and some regions, including all of Victoria, it will be very painful. Cutting income support for them will hurt many families and businesses and deepen the economic slump at a time when the private sector is still incapable of taking up the slack.
That is why The Age has consistently urged the federal government to supplement income support with other forms of stimulus such as investment in productivity-enhancing infrastructure and training programs. The government must protect the innocent economic victims of this pandemic.
Since The Age was first published in 1854, the editorial team has believed it important to express a considered view on the issues of the day for readers, always putting the public interest first. Elsewhere, we strive to cover a diversity of views without endorsing any of them.