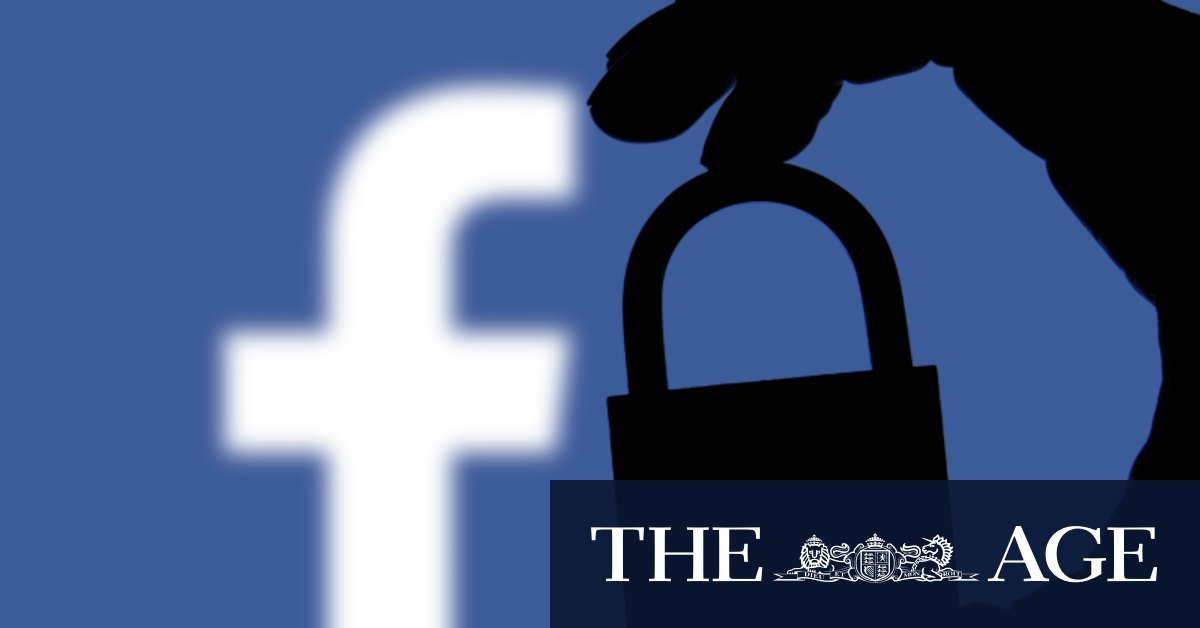 The Australian and US governments have been calling on Facebook to build its system so it allows "lawful access" to encrypted messages but the company says this would create "backdoors" and weaken the entire system. According to Facebook, weakening end-to-end encryption would leave users vulnerable to hackers and other forms of unauthorised access.
Loading
A Facebook spokeswoman said the company had "zero tolerance for any behaviour that exploits children" and reported all instances of child abuse to the National Centre for Missing and Exploited Children.
"Across all our platforms, we use sophisticated technology to proactively find and remove this content – 99.5 per cent of which is identified before someone reports it, often at the point it's uploaded," she said. "We lead the industry in combating child exploitation in both public and encrypted spaces on our services and remain committed to the safety of people who use them."
Australian Federal Police commissioner Reece Kershaw this week singled out Facebook, saying his agency would "continue to push for new laws that make it easier and lawful to keep Australians safe".
Without having access to an offender's communications on any local devices, the AFP is concerned it won't be alerted by Facebook to incidents of child abuse material in the first instance, making it harder to build cases against offenders.
An AFP spokesman said it believed end-to-end encryption would provide offenders with an "open platform to groom vulnerable children and parents online".
He said the National Centre for Missing and Exploited Children estimated more than half the reports from a cyber-tip hotline would vanish if end-to-end encryption went ahead "without a solution in place to safeguard children".
"If these reports vanish, there will be no trace of the horrific abuse suffered by these children, no crumb of evidence for law enforcement to follow, to identify the offender, to arrest them and to rescue that child from harm," the AFP spokesman said.