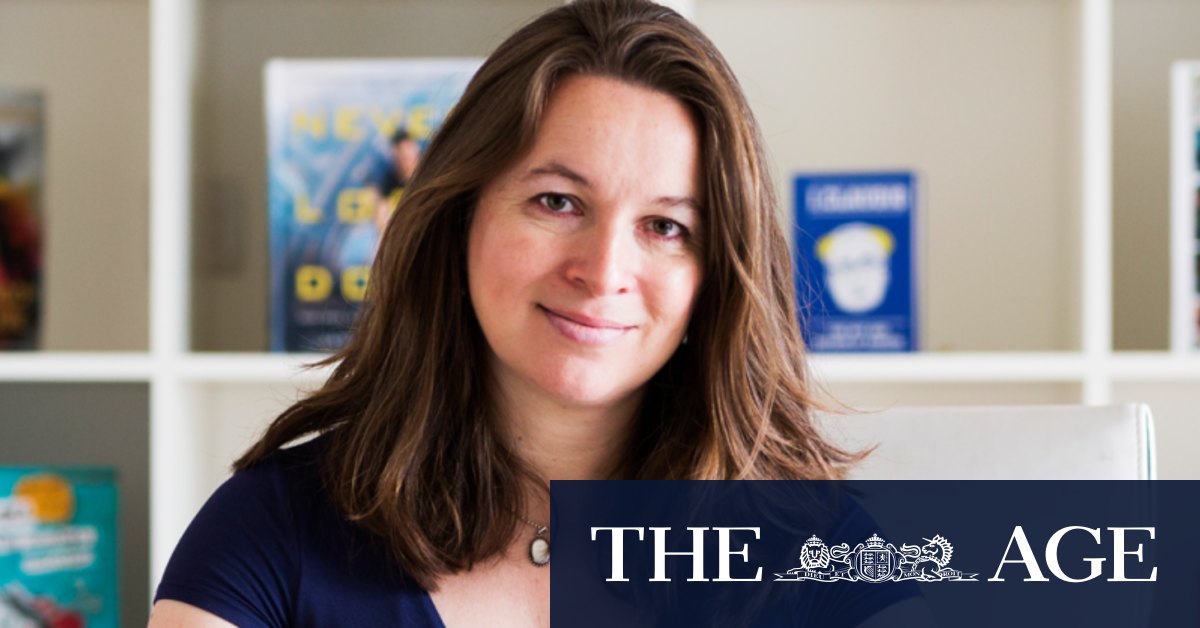 The world we create during this crisis is the one we'll return to after it has passed. While a "siege mentality" is understandable, it isn't an attitude that promotes the healthy community spirit we need to foster.
We must resist the urge to treat our neighbours merely as potential carriers – they are our fellow citizens joining us in being asked to do their bit for our state and nation.
We also need to keep in touch with those we know, even without much news to share, via all the means available to us. We can't afford the consequences of letting family members and friends become lonely, anxious or despondent – particularly when a phone call, a text, a letter or a video chat may provide just the amount of heart they need to carry on.
While the world may change in many respects post-virus, we want it to be one in which we can live in peace and good conscience with each other. The example of Christ is, as always, relevant to us here. If we can, like him, continue to "act justly, love tenderly and walk humbly with our God" (Micah), during this testing time, we can hope to return to the same world we know and cherish.
Carol Frost is a Melbourne writer.