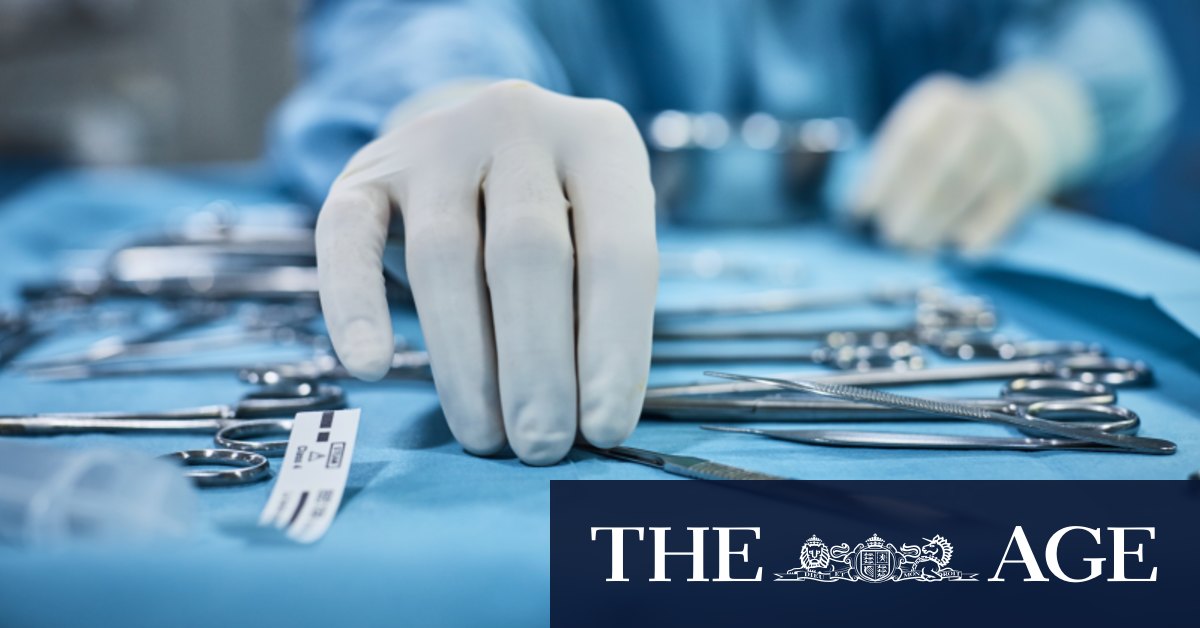 In March and April, when elective surgery was restricted to urgent cases for six weeks, this fell to 471 and 315 visitors, then 564 in May and 304 in June.
While $7.2 million in funding was announced for the website in the 2019-20 federal budget, just $2.5 million had been spent by June 30 this year.
Labor's health spokesman Chris Bowen said Mr Hunt had promised the Medical Costs Finder website would "tackle egregious healthcare charges" and the fact it had only been accessed by "a handful of people" in six month was "disappointing".
"The Federal Government should and must to more do make healthcare affordable for all Australians," Mr Bowen said.
Public Health Association of Australia spokesman Terry Slevin said patients had a right to more transparent information about how much they would have to pay for a procedure, with unexpected medical "bill shock" an even greater burden for those hit by COVID-19 economic impacts.
"There is an increasing need for clear and transparent information about the cost of healthcare, particularly at the moment with incomes being down," Mr Slevin said.
Many Australians struggled to make sense of the interaction between Medicare, doctors' fees and private health insurer gaps, he said, and needed to be "fully informed, so they know what they're getting themselves into".
Grattan Institute health economist Stephen Duckett said it was disappointing that the government had not made improvements to the website.
A spokesman for Mr Hunt said the website "is being delivered in stages and will continue to be upgraded with more information".
"There is ongoing work with the medical sector to make costs more transparent, including by allowing individual doctors to disclose their fees on the website," the spokesman said.
"While we are engaging with medical groups about the development of this function on the website, the timeframes are being balanced with the need to ensure Australia's doctors can focus on managing the COVID-19 pandemic."
The website was updated in June and now showed information about 1100 in-hospital and out-of-hospital procedures, with the average costs listed for out-of-hospital medical specialist services.
Get our Morning & Evening Edition newsletters
Dana is health and industrial relations reporter for The Sydney Morning Herald and The Age.