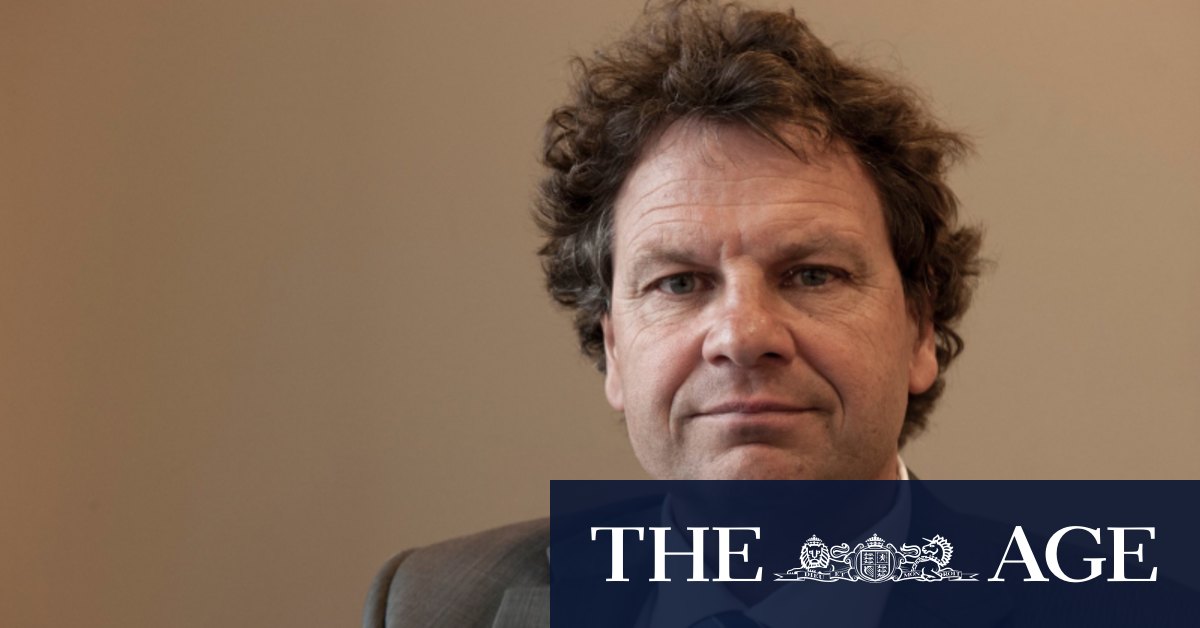 "This [initiative] is not about corporate window dressing; it is about growth and success and in some cases even survival," he said.
He said industry leaders were aware that public scrutiny of every aspect of business operations and their impact on climate change was high and would rapidly increase, leaving those who could not demonstrate how they were rapidly pursuing net zero emissions at significant risk.
Professor McKeon said that the group's members had already decided that in its decision-making and public positions it would pursue a majority-rules principle and would not be constrained by interests of individual members.
The group aims to help its members decarbonise crucial industrial processes that provide high-export earnings for Australia but remain stubbornly carbon intensive, such as the manufacture of products such as steel, aluminium and other metals such as lithium, copper and nickel, and chemicals including explosives and fertiliser.
The group has also been joined by financial and services sector representatives such as NAB and Australian Super, and has research ties with the CSIRO and The Rocky Mountain Institute, a leading United States research group specialising in resource and energy efficiency.
It is convened by the not-for-profit bodies ClimateWorks Australia and Climate-KIC Australia in collaboration with the Energy Transitions Commission.
ClimateWorks chief executive Anna Skarbek, one of the driving forces of Initiative's creation, said such initiatives were crucial because emissions were a threat that did not observe national boundaries and because there were commercial advantages in addressing the problem.
"That's why a supply chain approach is vital," she said. "Globally, many countries and businesses are already moving to decarbonise supply chains in heavy industry sectors. There are huge opportunities for Australian businesses if they take a proactive approach to getting into this race."
Loading