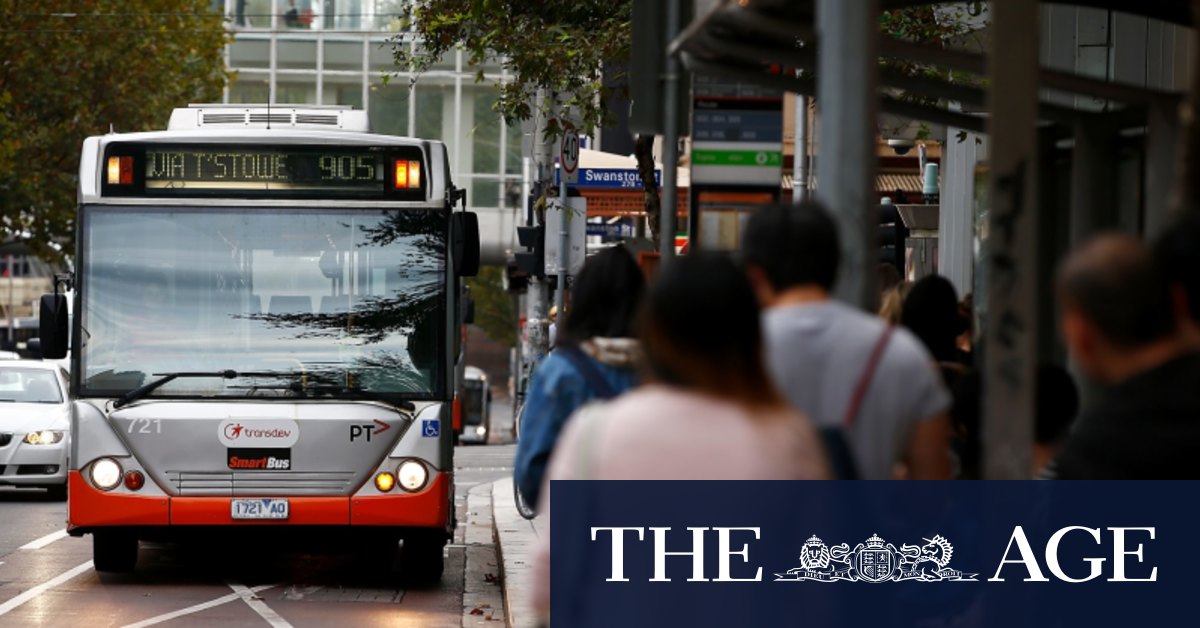 But in an apparent bid to save jobs and preserve stability in the industry during the pandemic, the $1.7 billion contract set to wind up in 2021 will be extended to January 31, 2022, when it will be put to tender. The extension will cost taxpayers $183 million and will not include additional bus routes or tighter performance targets.
Loading
The state's largest bus operator, Ventura, had planned to bid for the Transdev routes.
While Transdev's recent performance data is secret, the company and the government cite improvements. Transdev says it has met all performance benchmarks in its contract with the government this year, including punctuality targets for two consecutive years.
Transdev Melbourne managing director Loretta Lynch said customer complaints had reduced by 30 per cent over the past two years and complaints to the Public Transport Ombudsman had dropped by 70 per cent in the 2018-19 financial year.
A government order for 100 buses had allowed the company to retire "a significant number of less reliable older vehicles so we can deliver an improved experience for our passengers", she said.
Loading
"While we have faced challenges during our contract, with the government's support we have transformed our operation over the past two years.
"Our drivers, mechanics and support teams are continuing to deliver an important service during the pandemic, to make sure people who need to travel for essential reasons can do so safely and reliably."
Public Transport Users Association spokesman Daniel Bowen called for a major lift in the quality of bus services under the new contracts.
"Under normal circumstances, pre COVID, there are huge problems with crowding on some of their routes, late running and cancellations, bus reliability. Cleanliness has been an issue, though that's recently improved," Mr Bowen said.
"There needs to be more scrutiny about bus services in relation to the publication of reliability and punctuality data, as we see for trams and trains."
A government spokeswoman said the Transport Department would seek improvements to the bus franchise contract when it is put out to tender, including greater reliability and connectivity.
"We know access to quality public transport is vital for all Victorians – and we have been working closely with Transdev to lift their performance and ensure they deliver a reliable service to all their customers," she said. "The Department of Transport will ensure future bus contracts continue to provide reliable bus services for passengers and communities across Melbourne."
Get our Morning & Evening Edition newsletters
The most important news, analysis and insights delivered to your inbox at the start and end of each day. Sign up here.
Timna Jacks is Transport Reporter at The Age