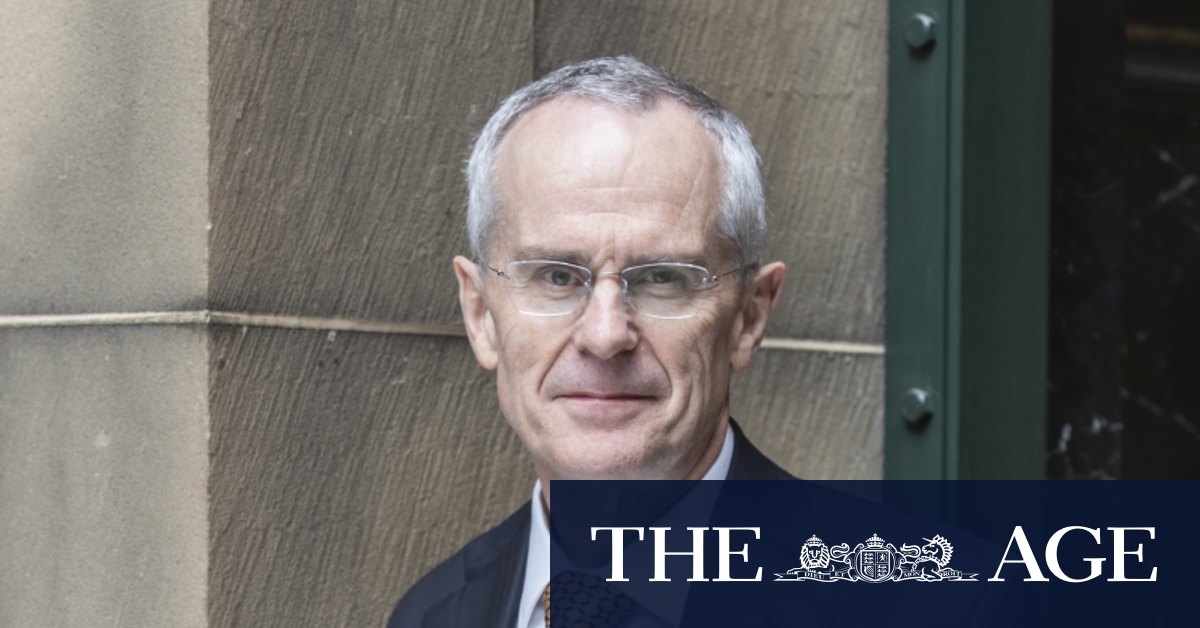 While Google told users at the time that the changes were about making it easy to control their data, the move has been labelled "deception by design" with the ACCC alleging the newly combined information was used to improve the commercial performance of the company's advertising businesses.
The case is the latest salvo in the ACCC's long running battle against the tech giants spearheaded by chairman Rod Sims.
The regulator brought proceedings in the Federal Court last year against Google for alleged misuse of location data with the case set to be heard in November, launched an inquiry last month into Google's purchase of Fitbit and has undertaken a comprehensive inquiry into the growing economic clout of technology giants
Mr Sims said the allegations raised by the ACCC affected millions of Australians and the policy change introduced by Google in 2016 had significantly increased the scope of personally identifiable data it collected about consumers, including potentially very sensitive and private information about their activities on the internet.
"We believe that people were misled into agreeing to this, that had they known that their Google services would stay the same but agreeing to this method meant they were tracked across the internet, many would not have agreed to it," he said.
Loading
"Google through the Double Click technology is used on virtually all apps and websites," he said. "So the reach of this is just enormous."
He added that while the ACCC worked closely with its overseas counterparts on digital platform issues it was the only regulator pursuing this issue.
"This is a matter of getting some case law that will limit what the platforms can do so that they and the internet are a benefit to society and not a detriment," Mr Sims said.
The ACCC is seeking financial penalties "in the millions" and declarations from Google.
A spokesperson for Google said the tech giant updated its ad systems and associated user controls in June 2016 to match the way people used Google products across many different devices.
"The changes we made were optional and we asked users to consent via prominent and easy-to-understand notifications," the spokesperson said. "If a user did not consent, their experience of our products and services remained unchanged. We have cooperated with the ACCC's investigation into this matter. We strongly disagree with their allegations and intend to defend our position."