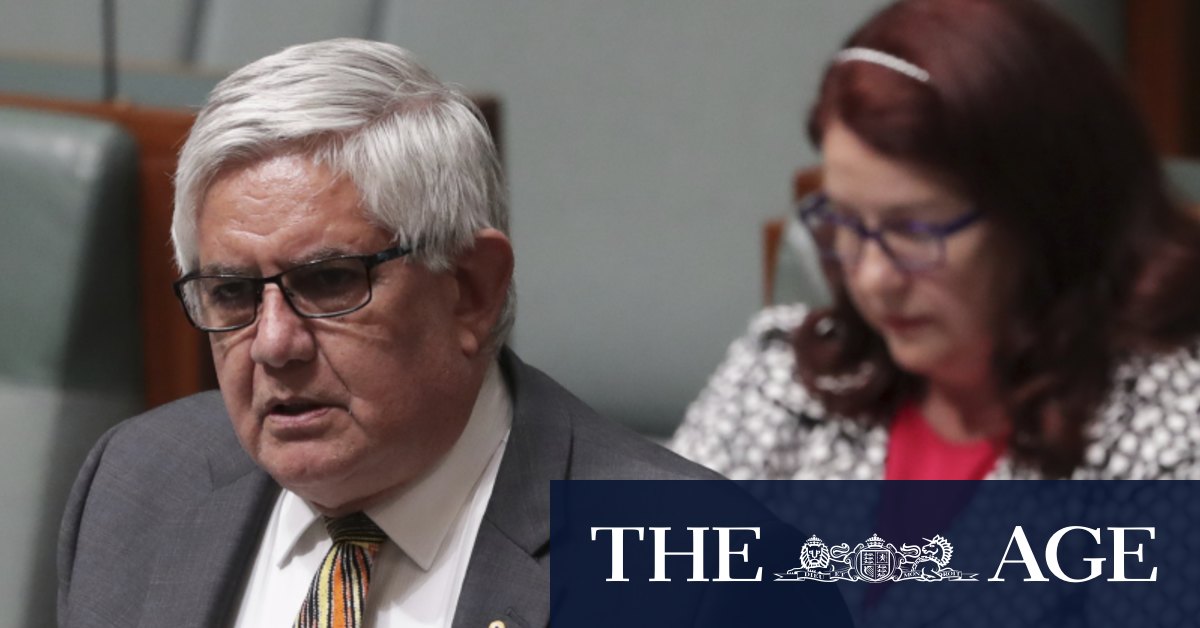 The agreement has been written in a collaborative process overseen by Indigenous Australians Minister Ken Wyatt and Pat Turner, convener of a coalition of 50 peak Indigenous organisations.
Mr Wyatt said the historic plan would for the first time bring shared responsibility and joint accountability to efforts by governments, councils and communities to improve the lives of Indigenous Australians.
He said the new agreement represented a "quantum shift" from a decade of failings.
"Every word has been considered and debated, every target has been considered and debated," Mr Wyatt said. "We know that the best outcomes are achieved when Aboriginal and Torres Strait Islander Australians are equal partners with governments and when they have a direct say in how we are going to be successful in driving the desired outcomes."
The annual Closing the Gap report, released in February, showed a staggering failure to meet targets in improving levels of Indigenous childhood mortality, life expectancy, school attendance and employment.
The new agreement will focus on four priority reforms to change how governments work with Indigenous Australians, establishing formal partnerships and shared decision making, transforming government agencies, and improving and sharing access to data and information to enable Aboriginal and Torres Strait Islander communities to make informed decisions.
Ms Turner said it would be the first time First Nations people would share decision making with governments on Closing the Gap.
"Our country has unforgivable gaps in the life outcomes of Aboriginal and Torres Strait Islander people and other Australians in all aspects of life including mortality, chronic disease, disability rates, housing security, education, employment and wealth," she said.
"These gaps have burdened our people and caused the erosion of health and well-being of generations of First Nations Australians. The national agreement represents a turning point in our country's efforts to close these gaps."
Federal and state governments agreed on draft targets in December 2018 for education, economic development and health as well as planning a new goal to reduce Indigenous incarceration within a decade.
Loading
Prime Minister Scott Morrison said the agreement was a new chapter.
"The gaps we are now seeking to close are the gaps that have now been defined by the representatives of Aboriginal and Torres Strait Islander peoples. This is as it should be," Mr Morrison said. "By focusing our efforts on these more specific, practical and shared objectives we can expect to make much greater progress."
Get our Morning & Evening Edition newsletters
Rob Harris is the National Affairs Editor for The Sydney Morning Herald and The Age, based at Parliament House in Canberra