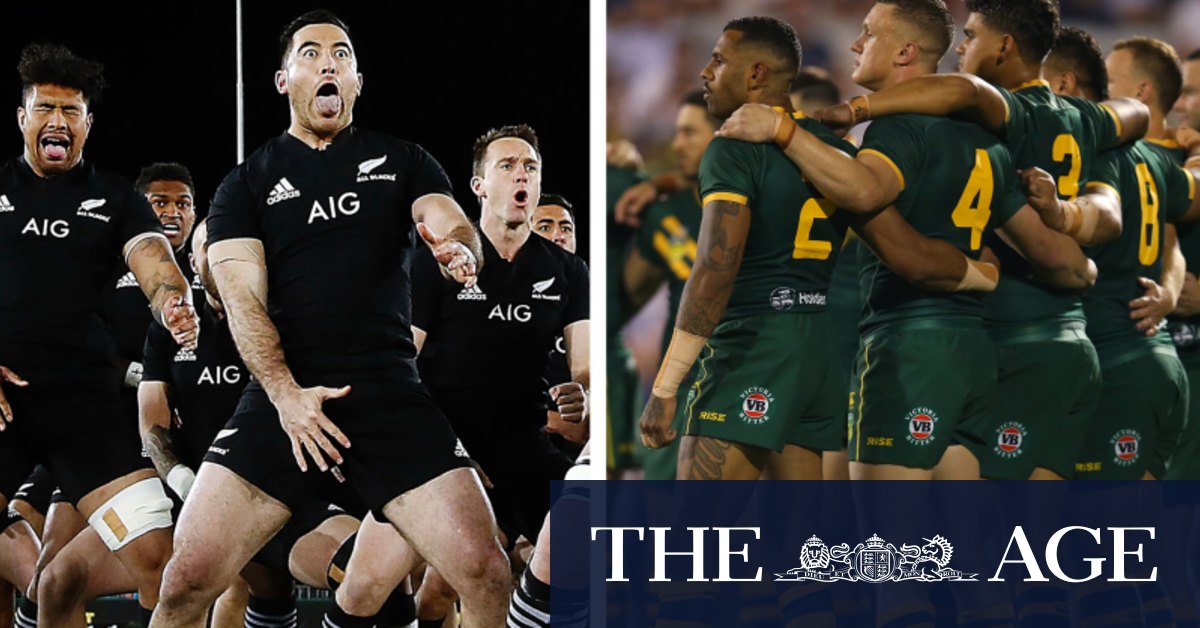 The game has been earmarked for December 5 at Suncorp Stadium this year, however the COVID-19 pandemic could see plans pushed back another year if the 2021 Rugby League World Cup is scrapped as a result of the global pandemic.
Bennett and Kangaroos coach Mal Meninga have backed the concept, however Peter V'landys and the ARL Commission will have the final say when they are presented with a detailed analysis next month.
Sources close to discussions told the Herald the NZR is keen to make it happen given recent financial strains on the code. NZR chief executive Mark Robinson said a fortnight ago that the ball was "firmly with the NRL at the moment".
The International Rugby League is strongly opposed to the idea, pleading with the NRL to focus on strengthening its own international game before worrying about other sports, especially if it gives cashed-up French and Japanese rugby union clubs a view to raid rugby league's best talent.
The IRL has been pushing for Australia to play New Zealand in a Test match at the end of the year, but the NRL has been reluctant to do so. It appears the only Test match that may be played at the end of the year will be between New Zealand and Tonga in Auckland, but that is dependent on border restrictions being lifted.
The main discussion point during the NRL CEO's phone hook up on Thursday was in regards to the game's contingency plans if the COVID-19 situation escalates in the coming weeks.
Loading
The NRL told clubs the first precautionary measure would be to bring the four teams based in Queensland (Brisbane, Gold Coast, North Queensland and Melbourne) and set them up in NSW for the remainder of the competition.
If NSW follows the same path of Victoria, the NRL is also willing to move 10 teams to Queensland to finish the competition, however things would have to take a drastic turn for the code to implement such an extreme and expensive measure.
The NRL also discussed next year's salary cap, which is expected to be slightly reduced to reflect the potential decrease in squad size from 30 to 28.