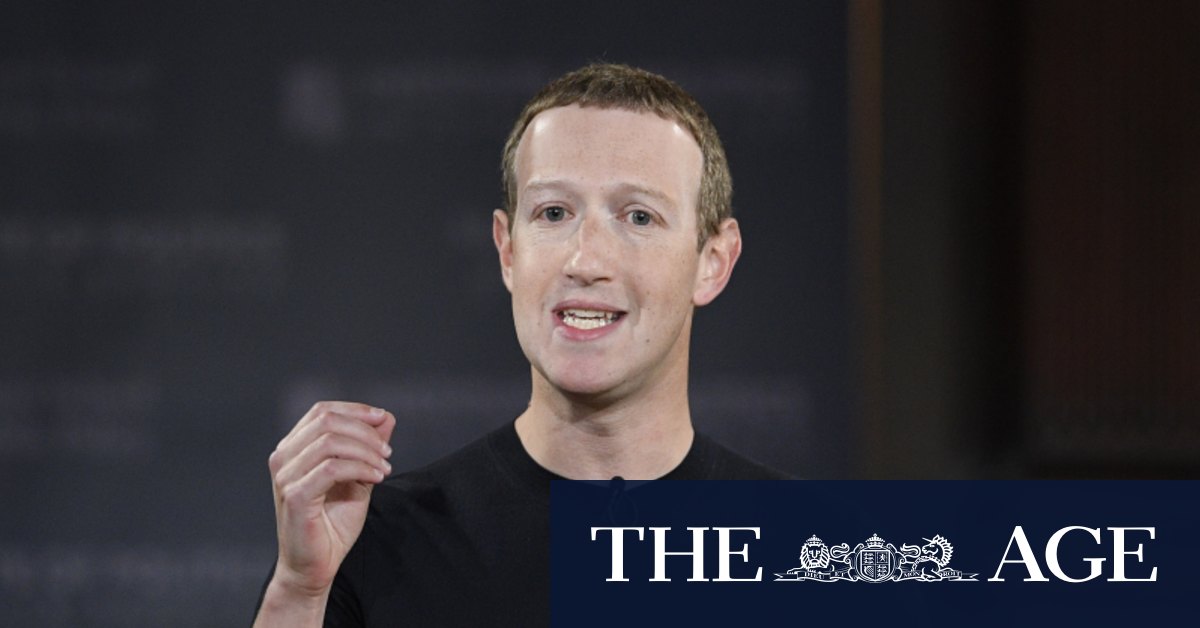 In the 2018-19 financial year, Nine Entertainment Co, the owner of this masthead, generated $1.48 billion in advertising revenue while News Corp Australia brought in $1.2 billion in advertising income and revenue from readers.
Loading
In total, the revenue generated by the five media companies was about $4.6 billion compared to the two tech giants' $4.97 billion.
After months of discussions about the creation of a voluntary code to manage commercial relationships, the Morrison government announced in April that it would be made compulsory. It is expected to be legislated as early as August.
Sources briefed on the matter said it was likely the draft code to govern commercial dealings between the tech and media companies would be similar to the model proposed by News Corp.
Industry sources previously said News Corp had advocated for news publishers to negotiate directly with the tech giants and use the code as a form of arbitration if there was a dispute over payments. It is still unclear how much money will be split among the publishers.
Labor communications spokeswoman Michelle Rowland warned the push to tackle the digital platforms' market power would be complex and risky.
"Crafting a code to address bargaining power imbalances between Australian news media businesses and digital platforms is no easy task," Ms Rowland said. "We should be mindful that any new code does not inadvertently entrench the imbalance or undermine media diversity."
The release of the draft version of the code, developed by the Australian Competition and Consumer Commission, will give publishers an indication of how the tech giants may respond to compulsory payments.
Google and Facebook maintain they do not receive a large amount of direct or indirect value from news content. In markets where Google has been forced to pay for news, it has closed its news service and changed the way articles appear in search.
Loading
As the ACCC has prepared the code, the tech giants have progressed one-on-one discussions with publishers about the potential to license content. Google has signed deals with Australian Community Media, Private Media, Schwartz Media and Solstice Media but a clause in the contracts provides Google with an option to terminate the deals in the event they are forced to pay publishers through a code. Facebook has started discussions about the local launch of its "News" tab.
The chief executives of Facebook, Google and other tech giants were subject to intense questioning in US Congress on Wednesday, local time, forced to defend their market power and impact on political discourse.
Facebook founder Mark Zuckerberg faced hostility from US representatives over his company's acquisition of Instagram in 2012 and WhatsApp in 2014.
"It strikes me that over the course of the last several years, Facebook has used its market power to either purchase or replicate the competition," congressman Joe Neguse said. "Your company, sir, owns them all, and we have a word for that. That word is monopoly."
Mr Zuckerberg rejected the claims, saying Facebook faced competition for its advertising revenue from other tech platforms.
Get our Morning & Evening Edition newsletters
Fergus Hunter is an education and communications reporter for The Sydney Morning Herald and The Age.
Zoe Samios is a media and telecommunications reporter at The Sydney Morning Herald and The Age.