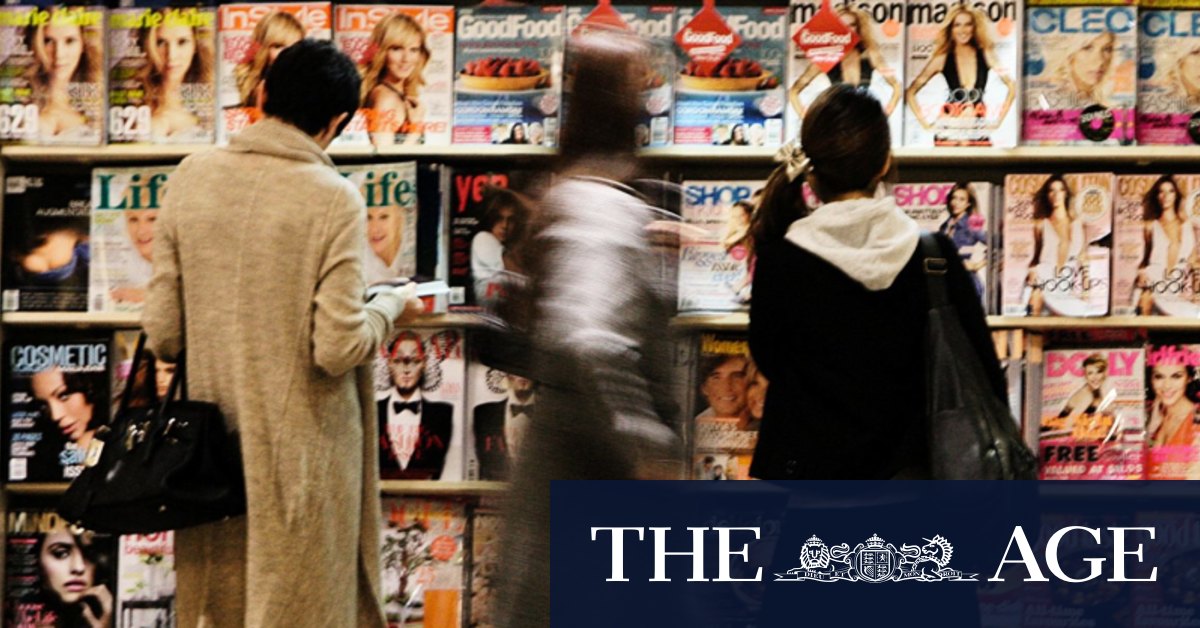 Victorian Ovato worker Shaun Ryan said workers now felt betrayed.
"We did everything we could for the company when COVID hit," said Mr Ryan, who is also a union delegate which opposes the company's bid to end the agreement.
Loading
"They shouldn't be able to just terminate our agreement like this."
Enterprise agreements can only be terminated if they have reached the end of their guaranteed term. The Fair Work Commission, which is the national industrial tribunal, also has to be satisfied tearing up the agreement would not be against the "public interest".
Ovato chief executive Kevin Slaven denied the union's claim the company wanted to cut pay. "We have categorically stated to the union and delegates that we will not reduce base wage rates, our focus is on negotiating more appropriate redundancy scales," Mr Slaven said.
The company's chairman, Michael Hannan, has previously written about the struggles facing the printing industry. He said revenue was "never coming back" to some parts of the printing industry as a result of the coronavirus and that a "huge cliff" loomed when the JobKeeper payment ends.
Private equity-owned Bauer Media, which publishes the magazines once owned by both Kerry Packer's Australian Consolidated Press and its long-time rival Pacific Magazines, announced earlier in July it would close eight of its titles printed by Ovato. They include OK!, Harper's Bazaar, Elle and Men's Health.
Ovato reported more than $320 million in revenue but a net loss of $58.3 million in its February half yearly results. Its net debt stood at about $90 million compared to the ASX-listed company's market capitalisation, which was about $7.3 million this week.
The Australian Industry Group's Performance of Manufacturing Index showed a slight rise for the print, textile, clothing, footwear and paper sector in June after months of "deep contraction".
Manufacturing in Australia is among the country's largest industries, employing more than 850,000 workers and with a higher than average number of full-time staff.