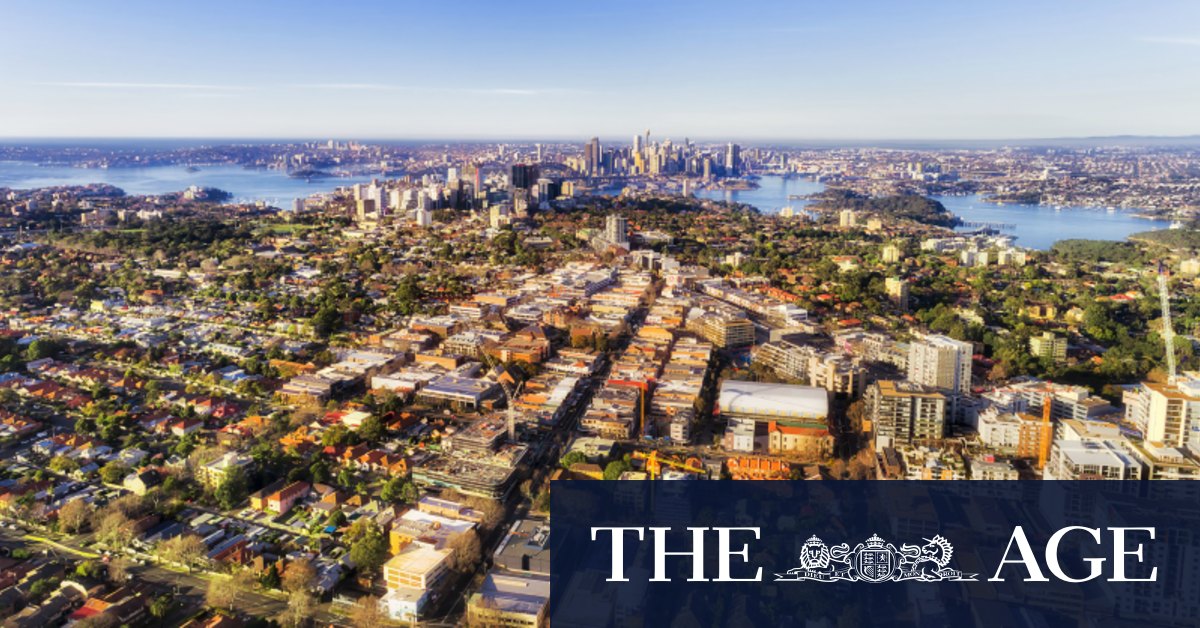 Two years ago Reserve Bank governor Philip Lowe warned that low wages growth diminishes "our sense of shared prosperity".
"The lack of real wage growth is one of the reasons why some in our community question whether they are benefiting from our economic success," he said.
Yet the ATO data shows it's not just slow wage and salary growth that may be tearing at society's fabric. Higher income areas are making exceptional capital gains, aided and abetted by ultra-low interest rates.
Separate research this week from the Productivity Commission revealed another income division, based on age.
While overall wage growth has been slow, it has at least been positive. But the PC found the incomes of people under 35 have actually fallen over the past decade while those of Gen Xers and Boomers have grown.
Active government policy, by both sides of the political spectrum, has aided that bifurcation, as have the labour hiring practices of businesses.
Perhaps unsurprisingly, the tax statistics shows how suburbs with younger populations have been hammered. The median age of residents in inner Sydney suburb of Ultimo is just 26 where median incomes have fallen by more than 9 per cent to less than $30,000.
Part of that is due to the sharp increase in students living in the area. But that doesn't explain how 10 kilometres down Parramatta Road in the suburb of Burwood, median age of 30, median incomes have lifted a miserly 2 per cent over the same period.
And in the Melbourne suburb of the same name, also with a median age of 30, median incomes fell by 6 per cent.
This is all before the advent of COVID-19 which is doing more economic damage to young people than those in their 40s and 50s.
They have lost their jobs in far higher numbers than older people. Wages are expected to grow even slower over coming years, financially hurting those with more working years ahead of them.
The young have also wiped out their meagre superannuation balances with little scope to rebuild them quickly.
In the wake of the pandemic recession, these divisions on income and age cannot be ignored.
Shane is a senior economics correspondent for The Age and The Sydney Morning Herald.