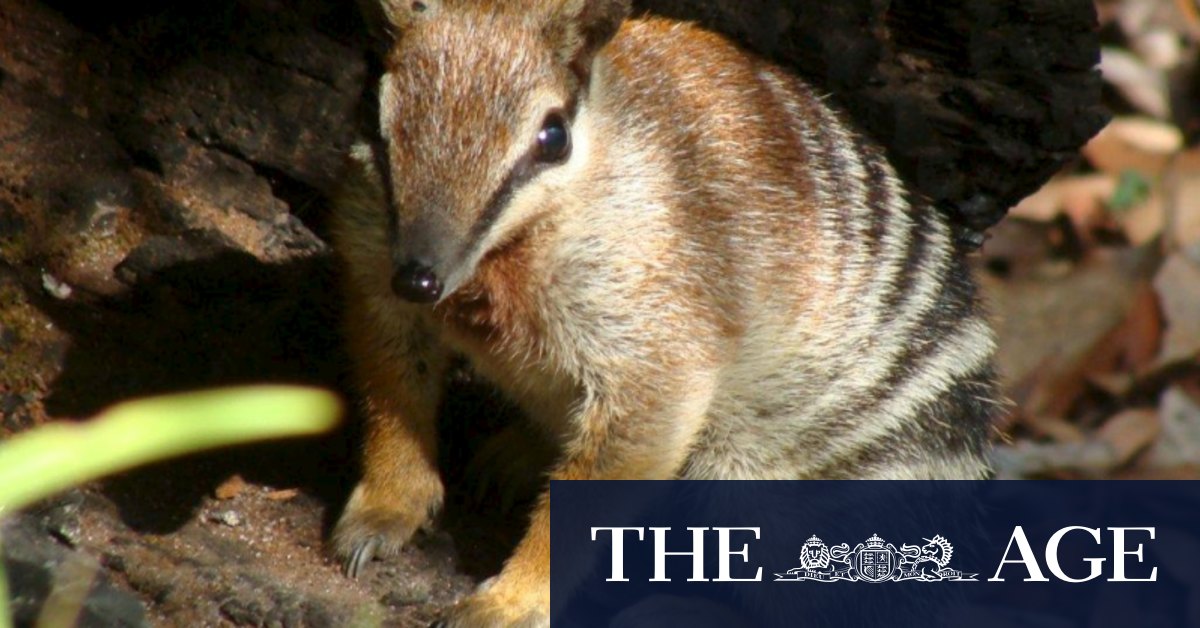 Loading
"The single-touch system is a huge opportunity because it gets rid of duplication and complexity in different systems that exist between state and federal governments," Ms Constable said. "But the department or body that has carriage of compliance must have the right amount of resources."
Federal administration of the act has fallen short since it was created in 1999. The list of threatened species and ecosystems has grown by a third – from 1483 to 1974. More than 8 million hectares of threatened species' habitats have been cleared in that time, mostly for project development, but 93 per cent of these were not assessed under the legislation.
A report last month from the Commonwealth Auditor-General found the Environment Department failed to protect endangered wildlife or manage conflicts of interest in development approvals, and 79 per cent of approvals were non-compliant or contained errors.
National Farmers Federation chief executive Tony Mahar said green tape was a "huge concern" for the farm sector, with uncertainty about different state and federal processing discouraging investment in activities that should be simply and quickly assessed, such as clearing regrowth of invasive species from a property.
"It is limiting innovation and expansion of farms. Put simply, people don't know what they can and can't do," Mr Mahar said.
Loading
He also called for more funding to bolster the system.
"Of course there needs to be more funding, for better engagement with industry about the act, and to make sure the regulations are working they way they were intended," Mr Mahar said.
The Australian Petroleum Production and Exploration Association said the proposed changes could "improve certainty and flexibility for business, environmental groups and communities" and "provide greater flexibility when circumstances change while ensuring environmental protection is maintained".
The government's plans were announced in response a review of the Environment Protection and Biodiversity Conservation Act by former competition regulator Graeme Samuel, who found the national laws were "not fit to address current or future environmental challenges" and that for industry they are "ineffective and inefficient".
Get our Morning & Evening Edition newsletters
Last week Prime Minister Scott Morrison said his initial meeting with state leaders had been "really positive" and he was confident that negotiations with state governments would lead to agreement for a new regulatory regime.
Mike is the climate and energy correspondent for The Age and The Sydney Morning Herald.