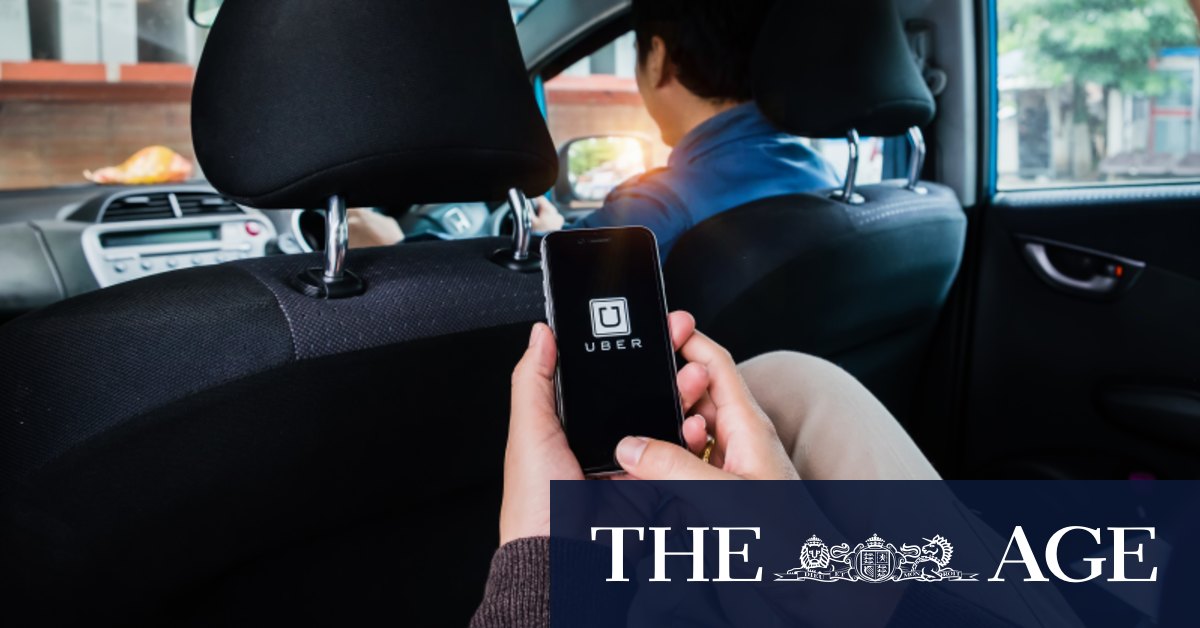 Uber has introduced a new mask policy, with drivers and users required to wear a mask or covering when travelling in an Uber.
A spokesperson for Uber said it was advising riders to only use the Uber app for essential travel.
"As a further measure, we are adding a new Face Cover Check technology to help confirm that driver and delivery-partners are wearing a face cover or a mask before they can start using the Uber app," the spokesperson said.
Ride sharing has experienced some recovery in areas of Australia where restrictions have been lifted and both Uber and DiDi have also diversified into offering delivery services as a COVID-safe way to send and receive parcels.
Uber started piloting Uber Connect in April offering contactless delivery "for users to send much needed packages to family and friends" and express delivery for businesses through Uber for Business.
DiDi Australia launched its Didi Delivery service in Sydney on Tuesday after trialling the service first in Melbourne and Perth.
DiDi's data from Melbourne showed the service has been used most frequently to deliver gifts and personal items such as mobile phones, tools and clothing.
Other common delivery packages include food, documents, groceries, flowers and online purchases.
Didi Australia spokesperson Dan Jordan said Didi would continue to operate with restrictions on the number of riders in vehicles.
"As ride-share is an essential service, we'll be continuing operations within the area of stage four restrictions to ensure that Victorians can travel when absolutely essential," he said.
Mr Jordan said within the lockdown zone it was likely not many people would be using ride-share and there had already been a big drop off, particularly after the 8pm curfew.
"There will be a reduction in trips because of this… to be honest we want everyone to abide by these new restrictions," he said.
Mr Jordan said the Didi Delivery Service created an alternative income stream for drivers.
"The industry itself has taken a pretty large hit over the past few months and that includes ride-share drivers," he said. "Creating DiDi Delivery was a way to improve the earnings potential of our drivers, but then also allowing Australians to send and receive parcels during this time of lockdown."
The cost of using the delivery services is less than ride-share.
Cara is the small business editor for The Age and The Sydney Morning Herald based in Melbourne