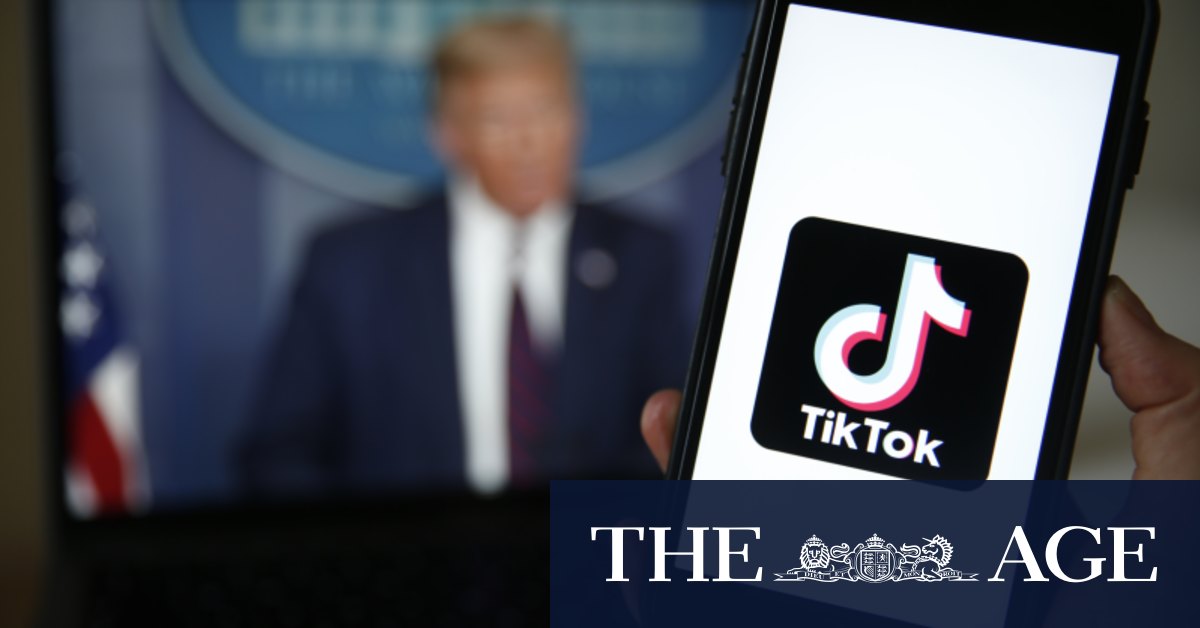 Loading
White House trade adviser Peter Navarro suggested on Monday that Microsoft may need to divest its holdings in China if it were to buy TikTok.
"So the question is: is Microsoft going to be compromised?" Navarro said in an interview with CNN.
US officials have said TikTok poses a national risk because of the personal data it handles. TikTok CEO Kevin Mayer said last week that the company was committed to following US laws and was allowing experts to observe its moderation policies and to examine the code that drives its algorithms.
Separately on Monday, ByteDance confirmed it was already considering moving its US headquarters overseas.
Britain's Sun newspaper reported ByteDance was intent on opening a TikTok headquarters in London, where other tech giants such as Google and Facebook already have a strong presence.
Asked about the report, a spokesperson for ByteDance said an international move for TikTok was under consideration.
"ByteDance is committed to being a global company. In light of the current situation, ByteDance has been evaluating the possibility of establishing TikTok's headquarters outside of the US to better serve our global users," the spokesperson said.
Any move by ByteDance comes at a fraught time in relations between China and the West, exemplified by the battle over use in 5G telecom networks of kit made by China's Huawei.
Britain had been trying to walk a tightrope over Huawei until it sided with Washington last month by banning the company from its 5G networks from 2027.
London has also clashed with Beijing over the imposition of a new security law in Hong Kong, but British Prime Minister Boris Johnson has said the UK would welcome another large tech investment in Britain.
Reuters
Get our Morning & Evening Edition newsletters