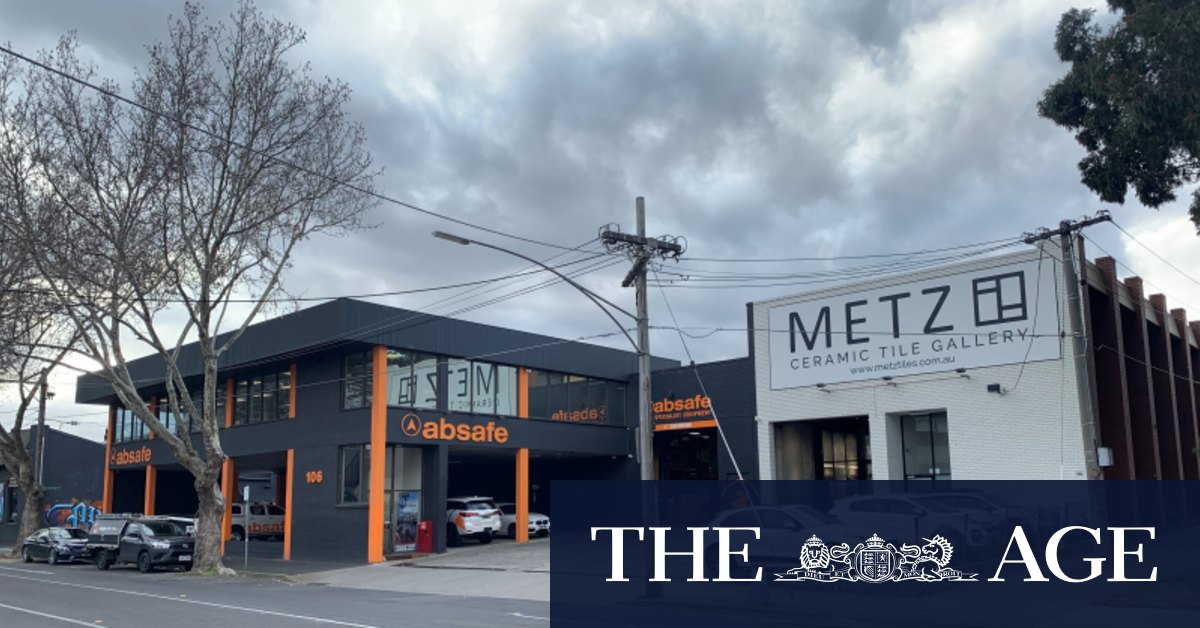 Mr Bremner said details were hammered out and the property was in due diligence from March to July during the COVID-19 uncertainty and the price hadn't changed throughout.
"The buyer of 106-120 Gipps Street was happy to sit on the income and landbank and just wanted a foothold into a market that he sees as really taking off in the short to medium term," he said.
The deal follows the Yarra Honda site on the corner of Hoddle and Langridge streets changing hands for $43 million last month.
Nearby at 51 Langridge Street, Pace Development Group late last year sold an under-construction office for $31 million. Pace's 10-level, 3000 sq m office with a rooftop terrace was squeezed onto a 510 sq m block.
A short distance away, Cbus is building an 154-apartment tower and Grocon has constructed the 13-storey Northumberland office in a $120 million fund-through deal with the Liberman family-backed Impact Investment Group.