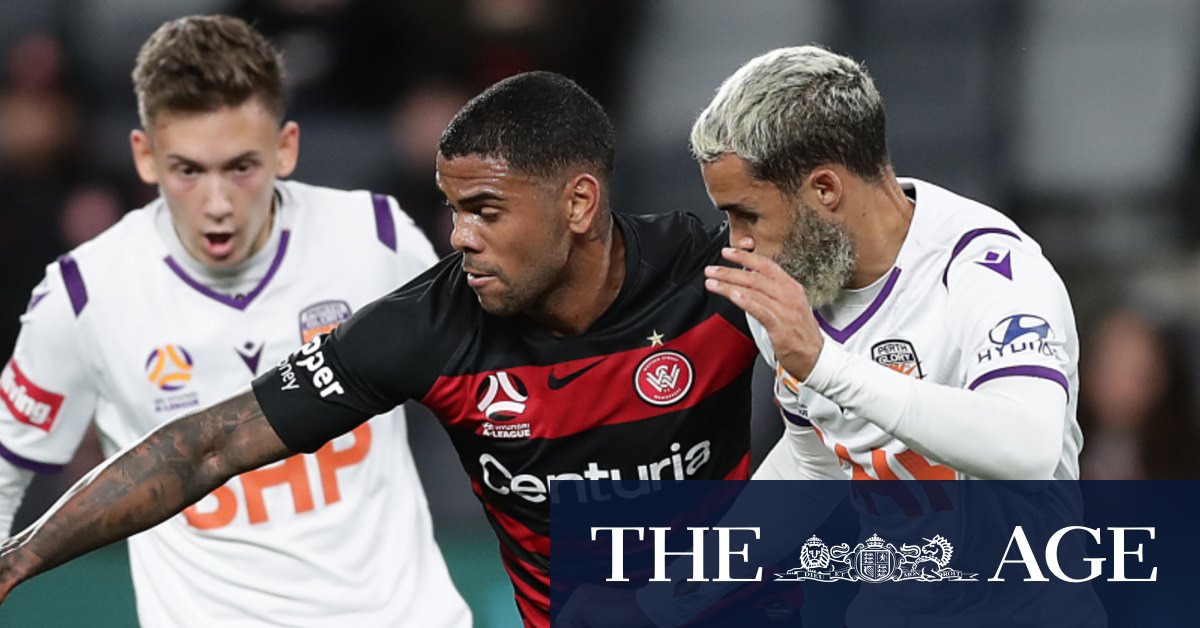 But removing the floor, which is currently $2.88 million, could stop some players from receiving what he believes are bloated salaries that give them little reason to further themselves and instead allow clubs to prioritise youth development.
"Let the clubs pay what they want," Grimaud said. "The way I see it, some clubs are complacent because they have the distribution from the Fox broadcasting deal, and some players become complacent because too many have got it too good in Australia and are comfortable where they are.
"What I'd prefer to see is incentives for players to play well. If you perform and the team wins, then you should be rewarded. This isn't reinventing the wheel. That's how it is around the world.
"With the salary cap there is no incentive, too many tend to become complacent and there's no reward or punishment for performance."
Broadcast distributions are certain to go down significantly next season after Fox Sports renegotiated their A-League deal to a reduced $32 million, but Grimaud – also an advocate for a fully professional second division – believes clubs should be free to spend that money however they see fit so long as certain other minimum standards and conditions, including base wages, are met.
Loading
"If you want to focus your squad on youth development and producing your own players, then you should be able to, but you've got to do it properly," he said.
"And if you finish last, you should be relegated. That's why a second division would be good. It goes hand in hand.
"If the bigger clubs want to go and spend more to keep up with the rest of Asia, the smaller clubs have to do things smarter. Adelaide has proved that you can do it, you can bring in kids at 18 years old and they can make a difference."
PFA co-chief executive Beau Busch said the minimum spend in the salary cap has traditionally been tied to broadcast distributions because it was in the A-League's best interests to ensure as much money as possible was spent on playing squads.
"I don't think necessarily if the cap goes, we remove the floor … but it's an important discussion and one I'm open to having, as long as it's anchored in, what are we trying to achieve here? If we are to reboot Australian football, what are the key drivers that are going to do that?" he said.
Vince is a sports reporter for The Sydney Morning Herald.