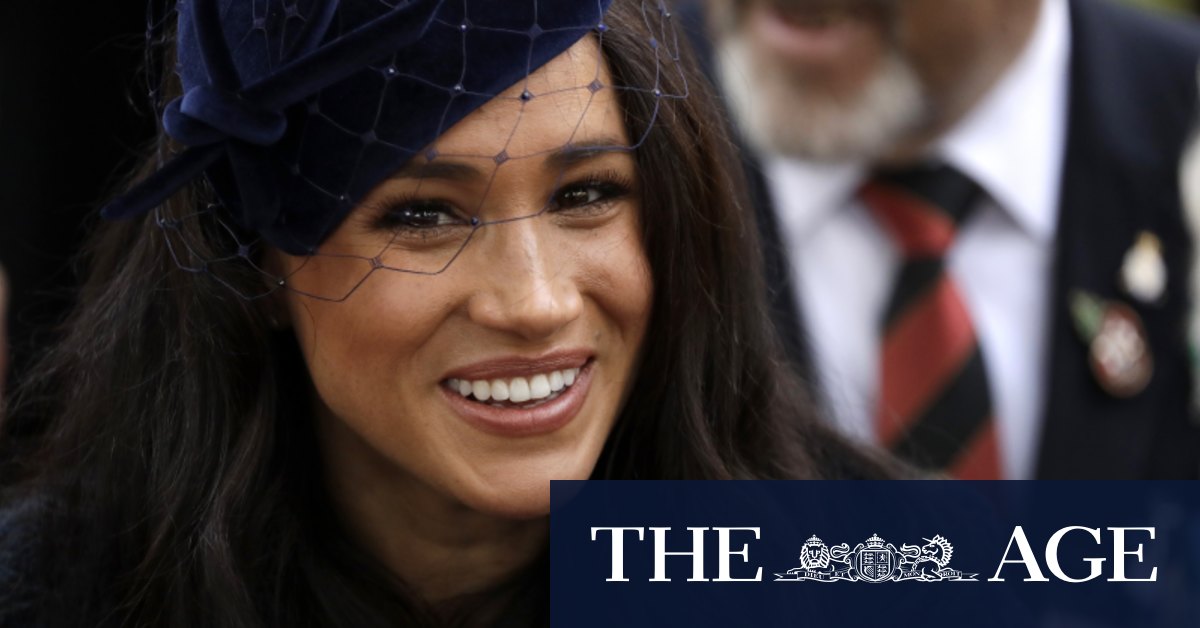 Loading
She asked the judge to prohibit publishing details of female friends who spoke anonymously to People magazine to condemn the alleged bullying she had received from the media. She argued that the friends had a "basic right to privacy".
Associated Newspapers, which is contesting the claim, says it was Meghan's friends who brought the letter into the public domain by describing it in the People article.
Meghan, a US actress, married Harry, grandson of the Queen, in a lavish ceremony at Windsor Castle in May 2018. Their son, Archie, was born the following year.
In January, the couple announced they were quitting royal duties and moving to North America, citing what they said was unbearable intrusion and racist attitudes from the British media. They are based in the Los Angeles area.