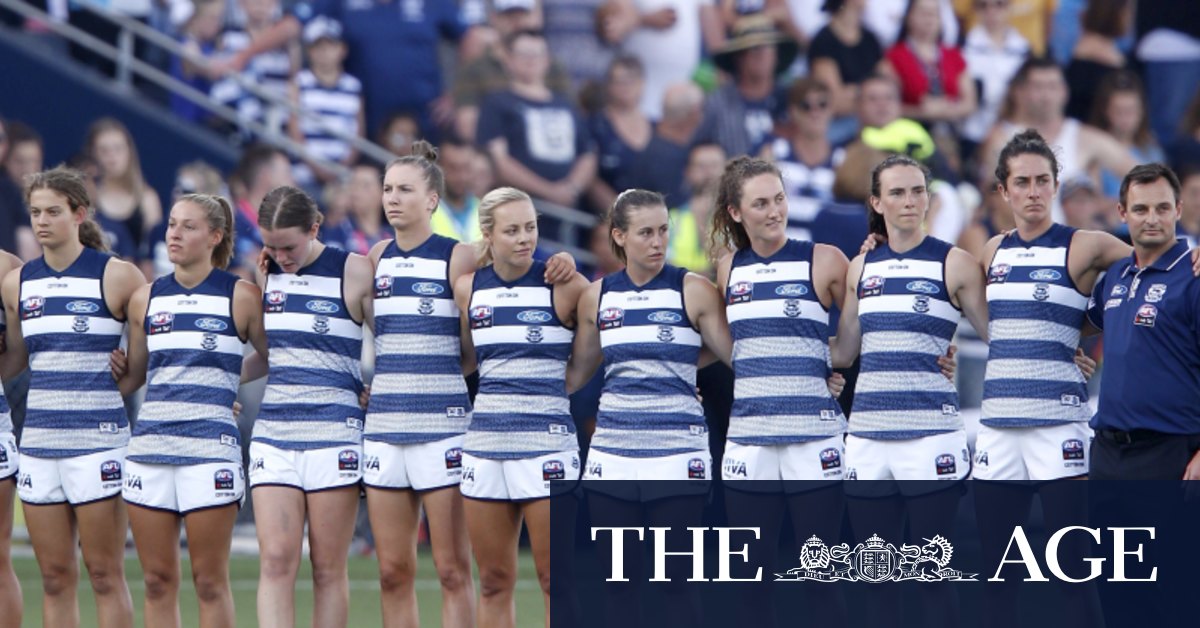 "During this time we have re-evaluated our business plan and business model, including the staff structure within the club.
"As we look forward, we have taken the painful decision that some staff will be redundant in our business as we reshape our plans going forward. This is incredibly painful for those individuals impacted directly, and for everyone associated with the club.
"We have spent the past three months working through every way in which we could protect people's jobs. We believe we have kept the number of redundancies to the smallest number possible.
"Clubs are ultimately about people. People are at the heart of the Geelong Football Club. To see good people leave our club is heartbreaking. We all wish it wasn't the case but we have to face the new reality caused by the COVID-19 crisis."
The AFL has sought to protect AFLW from the financial hit being felt across the industry, with the AFL Commission deciding to retain the current women's football department soft cap and collective bargaining agreement. Clubs have also been advised that they will be able to pay up to $200,000 outside the trimmed $6.2 million men's football department soft cap next year to women and Indigenous people employed in roles they have not traditionally filled.
However, those measures have not stopped several key AFLW figures across the league from becoming victims of the COVID-19 job carnage. Most notably, North Melbourne's AFLW coach Scott Gowans was made redundant despite an 11-3 record across his two seasons in charge. The Kangaroos have instead shifted premiership player Darren Crocker into a dual role as AFLW coach and men's team scout.
Richmond are yet to confirm how they will replace inaugural Tigers AFLW coach Tom Hunter, whose contract they opted not to extend in May following a winless 2020 season. While Gowans has spoken to the Tigers about the role, there is industry speculation Richmond may go down the path of North and appoint an existing member of the club's men's football department to coach their women's team.
Bellears took on the role as head of women's football from late 2017 ahead of the club's entry into AFLW in 2019. Before that she had worked for the Cats as a community development manager.
Geelong are yet to determine exactly how their women's football department will look going forward but AFLW coach Paul Hood and operations manager Ben Waller remain.
Meanwhile on Thursday, Carlton completed their trade for former Melbourne captain Elise O'Dea and teammate Maddy Guerin, with the Demons receiving pick 15 for the pair. The Dees also traded Katherine Smith to Greater Western Sydney, who themselves sent Lisa Whiteley to Adelaide.