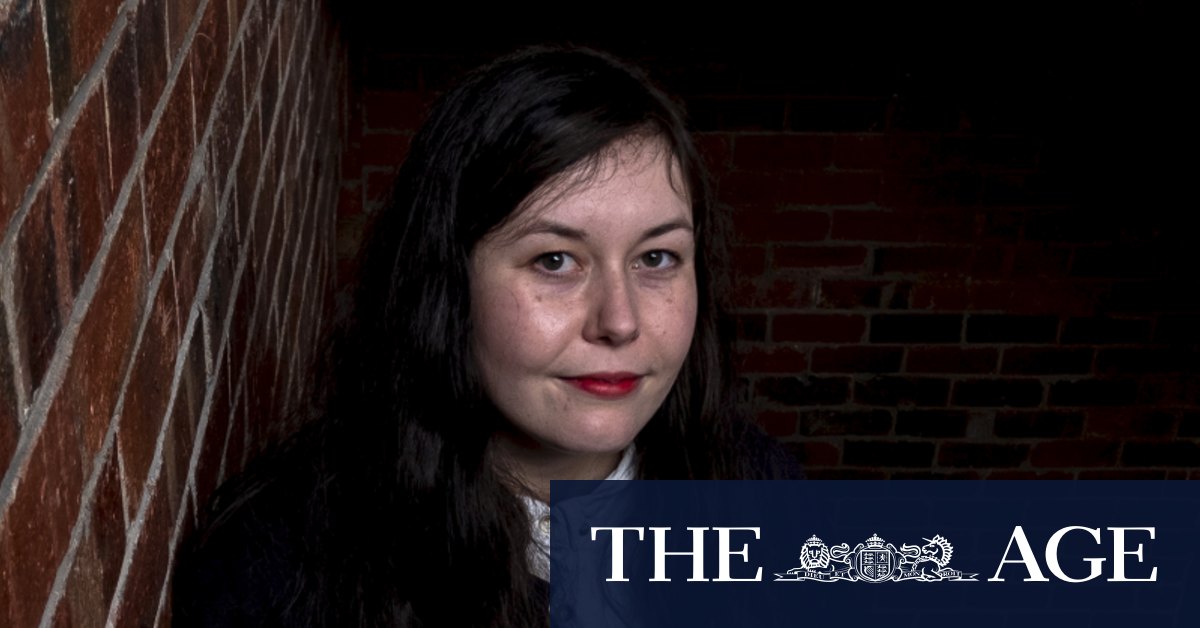 Ms Weston, 31, expects it will take until the end of the year to play it – a handy distraction from our current COVID-19 woes.
"It will be a bit of milestone for me if I do it," she said. "I'll think of myself as a bit more of a serious recorder player."
Ms Weston is an accomplished flute player, having graduated from Queensland Conservatorium. She has toured China four times with professional ensembles.
She became reacquainted with the recorder when she filled a vacancy teaching it at the Clifton Hill school where she also teaches flute.
Ms Weston fell in love with the instrument, progressing from Irish reels to baroque pieces by Bach and Telemann.
While the recorder is easier than other instruments to pick up, "there's a purity in the sound that you don't necessarily get in other instruments", Ms Weston said.
"It's a new challenge. It's like brain food for me. It's similar to flute but there's different fingerings and techniques so it's something new to master."
Ms Weston loves the story of van Eyck, a bell-caster and carillon player who was blind and would play well-known tunes on the recorder in the squares of the Dutch city of Utrecht, where he lived from 1625 to his 1657 death.
She finds his pieces start slow. "And later, you keep it in the same tempo, but your fingers are moving a lot faster because of all these patterns he draws out of the main melody."
Starting to practise the music a few weeks ago made her happy.
"It's a distraction from being online, being in that 24-hour news cycle, thinking about coronavirus and all the impacts for a few minutes every day.
"I think it's a beautiful story, that he was blind and improvising and people would walk past.
"Just something about it grabs me. The name of the flautist's garden. It's quite transporting, it takes you somewhere else, when we're locked inside."
Get our Morning & Evening Edition newsletters
The most important news, analysis and insights delivered to your inbox at the start and end of each day. Sign up here.
Carolyn Webb is a reporter for The Age.