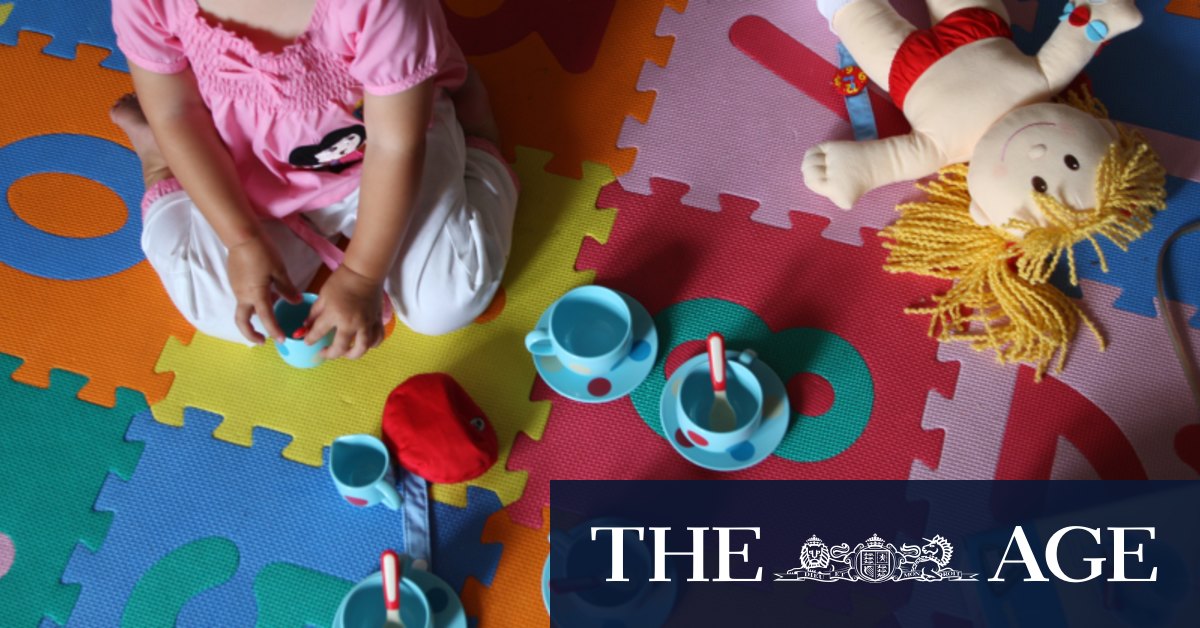 And Premier Daniel Andrews has certainly taken a step back from his initial comments on childcare when spelling out how stage four restrictions would work. As he said at his Friday press briefing, the original expectation was that childcare would mostly be shut down. Those sentiments have been somewhat wound back, with a permit system established for parents working in some industries deemed essential to keeping the state's economy ticking over.
But it has been a fraught process. It took until Wednesday evening, the day before the changes were meant to happen, to release the permission form parents needed to gain access to care. And Health Minister Jenny Mikakos sent out the final list of permitted industries only shortly after midnight on Thursday.
It was hardly surprising that on the first day of the new arrangements, few parents were able to take their children to care. While it got off to a very rocky start, it will take time to see whether the state government has got the balance right in restricting childcare without impeding too many people from being able to carry out essential work.
There is concern that some parents – even if they could access a permit – will have to take leave to ensure their children are cared for. Many single parents will have little choice but to take time out from their job if they cannot access childcare. Trying to convince a two-year-old that a parent needs time to work is not for the faint-hearted.
Loading
But there is also a bigger picture here. We already know that women are one of the most vulnerable groups when it comes to losing work during this pandemic. About 55 per cent of the 600,000 jobs lost in April, the first big hit from lockdowns, were held by women, even though they accounted for only 47 per cent of the workforce.
With women still often the main carers of children, these stage four restrictions are only going to exacerbate that trend. It's time governments ackowledged that, and ensured such short-term setbacks do not turn into long-term disadvantage.
Note from the Editor
The Age's acting editor Michelle Griffin writes a weekly newsletter exclusively for subscribers. To have it delivered to your inbox, please sign up here.