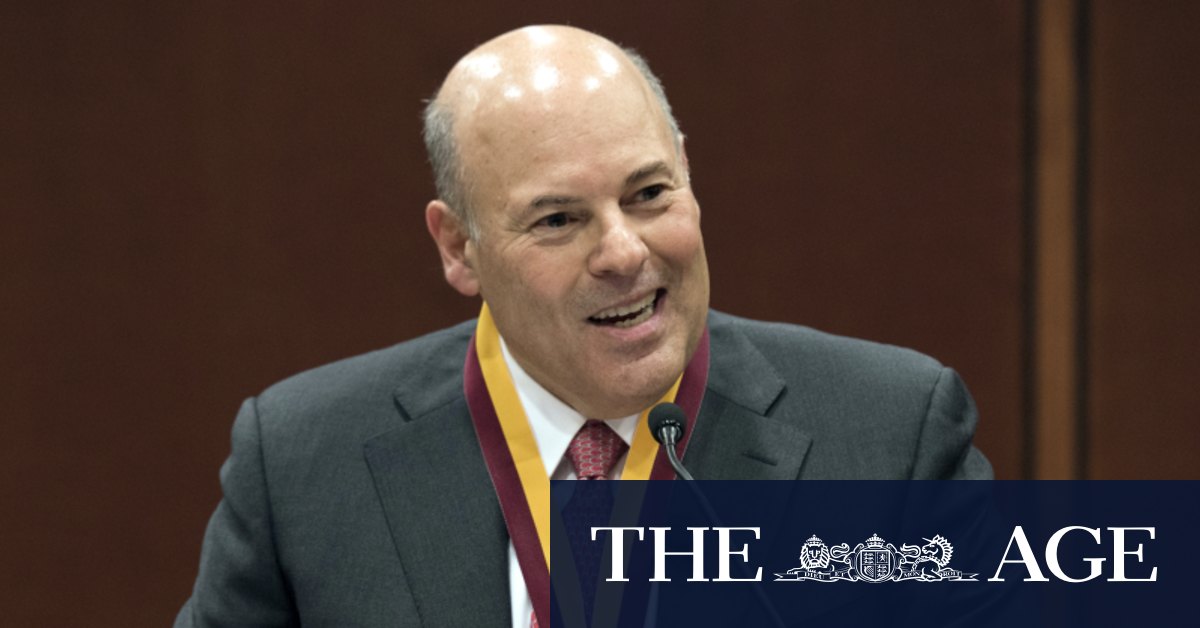 There are anecdotal reports around the country of slow mail delivery, and in New York City, thousands of ballots in a Democratic primary were invalidated in part because the post office had not delivered some of them in time.
Loading
In comments Friday to the Postal Service's board of governors, DeJoy said the changes he had made — including limitations on overtime — would not delay the timely delivery of ballots.
"Despite any assertions to the contrary, we are not slowing down election mail or any other mail," DeJoy told the board members. "Instead, we continue to employ a robust and proven process to ensure proper handling of all election mail."
That has not satisfied Trump's Democratic adversaries on Capitol Hill, who have been critical of the changes at the Postal Service and frustrated by Republicans' refusal to provide billions of dollars in additional funding for the agency.
Seven Democratic members of Congress urged the inspector general for the Postal Service to audit the new policies imposed by the postmaster general, saying they were concerned the changes "pose a potential threat to mail-in ballots and the 2020 general election."
In a letter to the inspector general, Tammy L. Whitcomb, the lawmakers referred to reports that DeJoy had limited overtime pay and made other changes that critics say have slowed mail delivery and made it less reliable.
The lawmakers urged Whitcomb to investigate the effect of the changes on the delivery of critical mail, including medication, paycheques and bills.
"These delays also pose a threat to the November election, particularly during the coronavirus pandemic when millions of Americans are expected to choose to vote by mail rather than wait in long lines on Election Day," the lawmakers wrote.
The Democratic lawmakers who signed the letter were Senators Elizabeth Warren of Massachusetts, Gary Peters of Michigan and Thomas R. Carper of Delaware and Representatives Carolyn B. Maloney of New York, Stephen F. Lynch of Massachusetts, Gerald E. Connolly of Virginia and Brenda Lawrence of Michigan.
Democrats, including those who signed the letter, have charged that DeJoy is doing the bidding of the president, who has long attacked the Postal Service on Twitter. In his remarks Friday, DeJoy rejected that accusation.
"While I certainly have a good relationship with the president of the United States, the notion that I would ever make decisions concerning the Postal Service at the direction of the president, or anyone else in the administration, is wholly off-base," he said.
"I serve at the pleasure of the governors of the Postal Service, a group that is bipartisan by statute and that will evaluate my performance in a nonpartisan fashion."
The New York Times