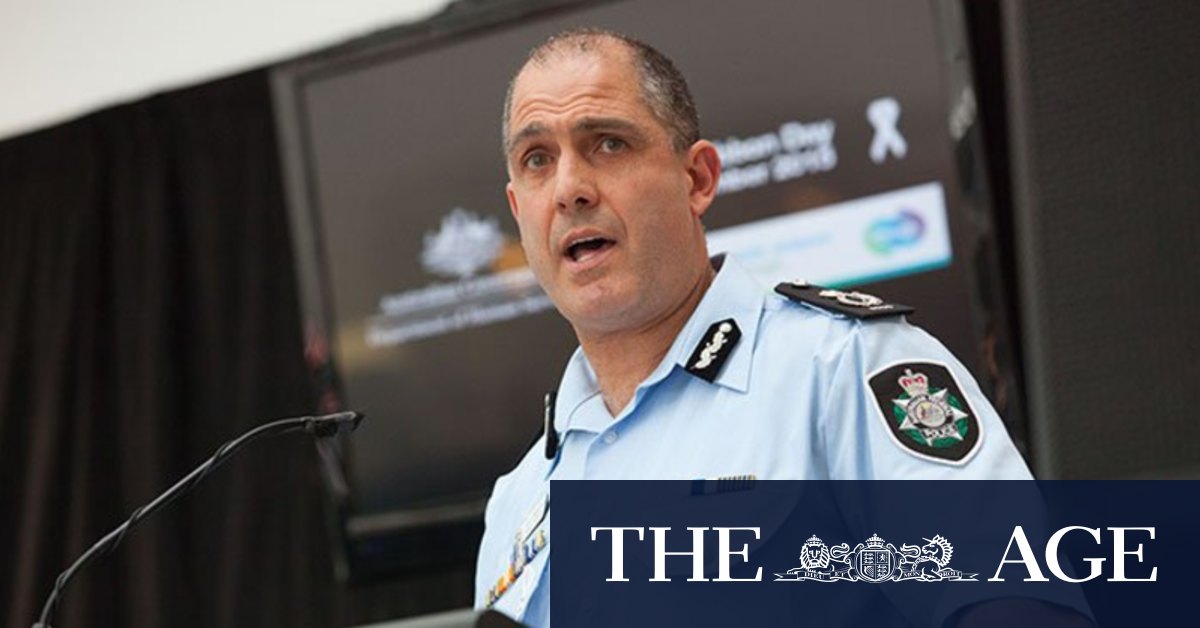 According to the prosecution, he took the pistol to a gun range with relatives on October 2 and a farm, where hunting took place, on October 3. Details of the farm were suppressed, but the court heard the property was used for sniper training.
Other AFP officers were present on the day and helped out with the activities and specialist sniper rifles were fired on the day, including by one of Mr Jabbour's relatives.
Barrister David Jordan, representing the Commonwealth, told the court at least one of Jabbour's relatives used his AFP-issued pistol on October 3.
He also said Jabbour "gave gifts of beer and store gift cards of only relatively small value" to officers who helped arrange the day.
"Kangaroos were shot that day… the 9mm was fired, this was all done using Mr Jabbour's pistol in circumstances where he was on recreational leave at the time and there was no functional duty to perform," Mr Jordan said.
Jabbour returned his gun to an authorised safe in his office at 4.30am on October 4, which Mr Jordan said was evidence that he knew he was using it for an improper purpose.
Loading
Mr Jordan said the prosecution's case was that Jabbour possessed the pistol unlawfully between October 2 and 4 because it "didn't fit within any of the exemptions that are provided in the firearms legislation".
The court also heard from former AFP legal officer Tom McBride, who was asked by Jabbour to give him legal advice.
The then-AFP lawyer said he did not know at the time the questions related to a relative's legal studies.
"I would not have undertaken the work that I did on that day, my response would have been to inquire of Mr Jabbour as to why he was seeking my assistance with that… and seek to better understand the rationale for that request and why it is that he thought my assistance was needed," Mr McBride said.
Jabbour was appointed as deputy commissioner of capability in September 2015 for a five-year term after holding a range of senior posts.