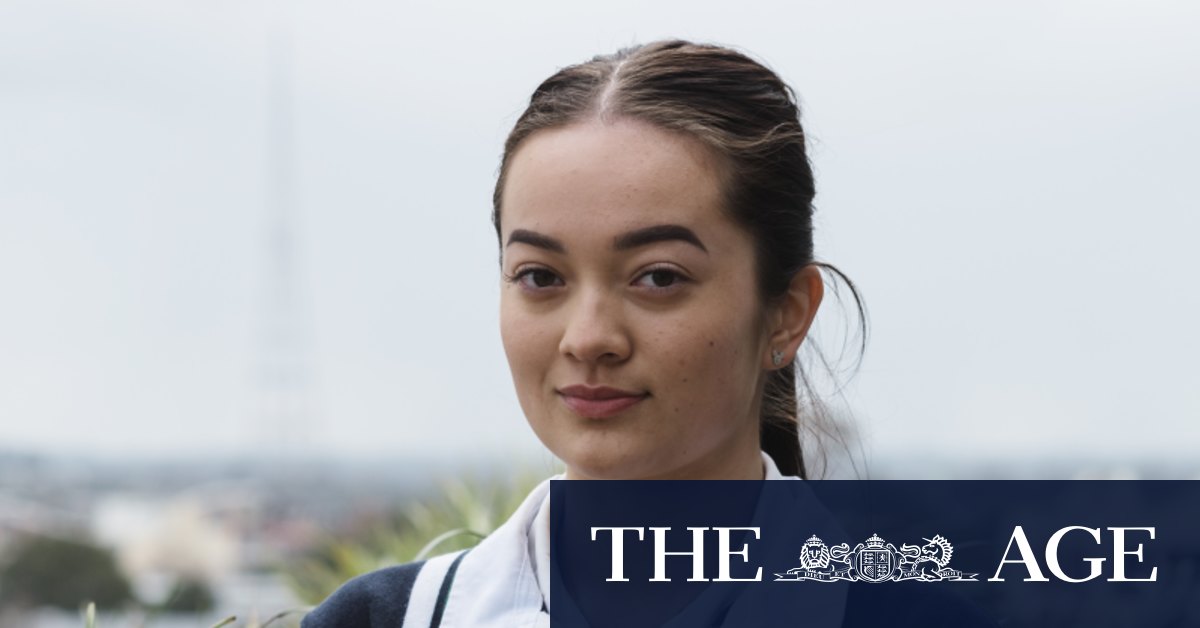 But juggling illness and final HSC exams will be a more fraught job for schools and health and education authorities. Students are expected to follow NSW Health advice and stay home on exam day if they have symptoms such as a sore throat.
Loading
The NSW Education Standards Authority (NESA) will try to organise alternative arrangements for students who miss oral language or performance exams, but those who miss a written one due to self-isolation will have to make an illness/misadventure application.
One student said it would be a cruel ethical dilemma: do they stay home with symptoms on the off chance they have COVID-19, or do they attend the examination? "In that case I'd say, 'this is my HSC'," the student said. "I've worked 13 years of school to do this test. I think it would be quite similar across a lot of students."
Every year about 6 per cent of students submit illness/misadventure applications, but Craig Petersen, president of the Secondary Principals' Council, expects that proportion will be far higher this year.
He urges students to follow health advice. "Every year kids rock up to the exams sick. This year in particular we don't want them doing that," he said.
Loading
Mr Petersen said exam supervisors were often retirees, an age group that was particularly vulnerable to the disease.
Another student, Vanessa Fu from Strathfield, said some of her peers were anxious even about missing a day of class if they had low-level symptoms. "If we miss a day, we become quite behind on the content," she said.
"Even before COVID, it was quite common for students to still come to school when they are unwell or facing the common cold and I have observed this is still ongoing as of now."
A NESA spokeswoman said the authority was ready to implement exam contingencies for "a wide range of COVID-19 scenarios". Students with COVID-symptoms must say at home, contact their school, get tested and isolate.
Loading
If a student's school is closed or a student is required to self isolate on the day of a performance or oral language exam, "NESA will work directly with the school to organise alternative arrangements where possible," she said.
"For written exams, if a student's school is closed on the day of an exam then an alternative venue will be organised, where possible. The illness and misadventure process will be available for students required to self-isolate at the time of a written exam."
Jordan Baker is Education Editor of The Sydney Morning Herald