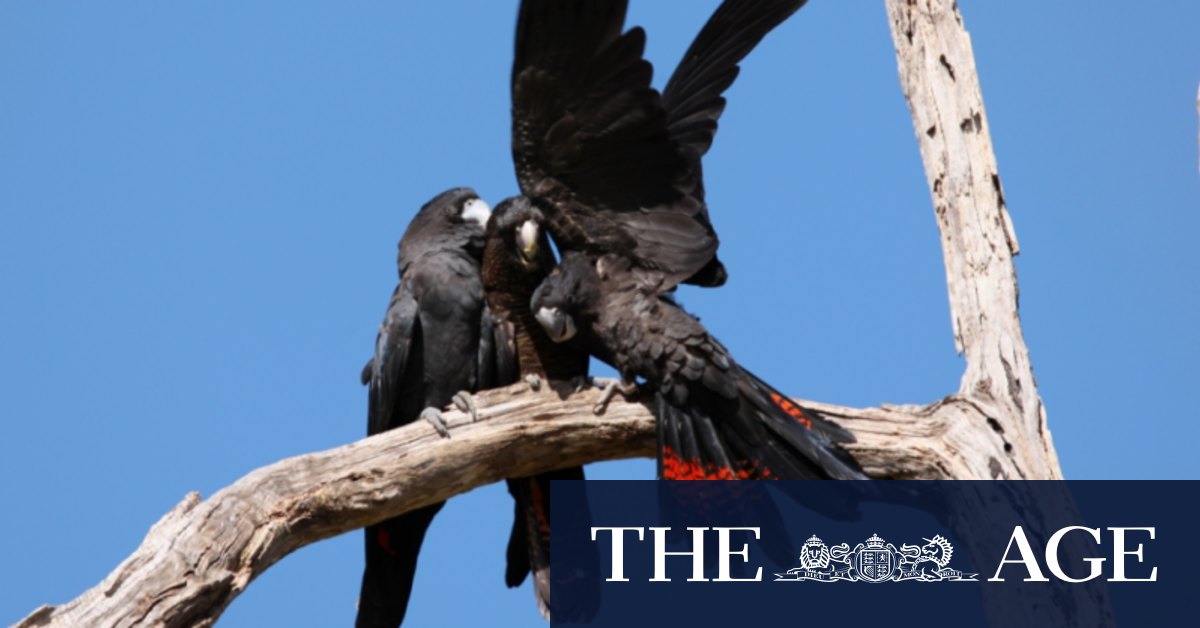 But Wilderness Society WA campaign manager Patrick Gardner said that same review found the current federal system was ineffective and inefficient and the WA government should exercise caution before adopting any aspects of it.
"The review also recognised that the community does not trust the current system to make the right decisions to protect our wildlife and precious places," he said.
"Western Australia should not be rushing headlong into inheriting this broken system.
"We want to see stronger national environmental standards, which have been flagged by the federal government, and the implementation of an independent watchdog to make sure everyone abides by the law, before bilateral agreements are progressed.
Loading
"Our protected areas, threatened species and priority ecological communities are too important to risk, without these stronger standards and enhanced compliance powers in place at a state level."
The WA government has previously flagged tinkering with environmental approvals processes to ensure big projects can get under way quicker as it looked ahead to the economic recovery post-COVID.
Premier Mark McGowan said the agreement would not compromise environmental standards, only reduce duplication.
"Our government's main priority is ensuring Western Australia is in a strong position to recover from the pandemic, with employment opportunities created for Western Australians," he said.
"This agreement will pave the way for important job-creating projects while maintaining the highest environmental standards."
Environment Minister Stephen Dawson said consistent and timely environmental decision making benefitted the state and was a win for the environment.
"In the wake of the COVID-19 pandemic, there has never been a more important time to facilitate economic activity, while safeguarding the environment for future generations," he said.
"The state's pipeline of development proposals will benefit from the faster, clearer and more consistent environmental assessments and approvals that we can achieve with a bilateral approval agreement."
Hamish Hastie is WAtoday's business reporter.