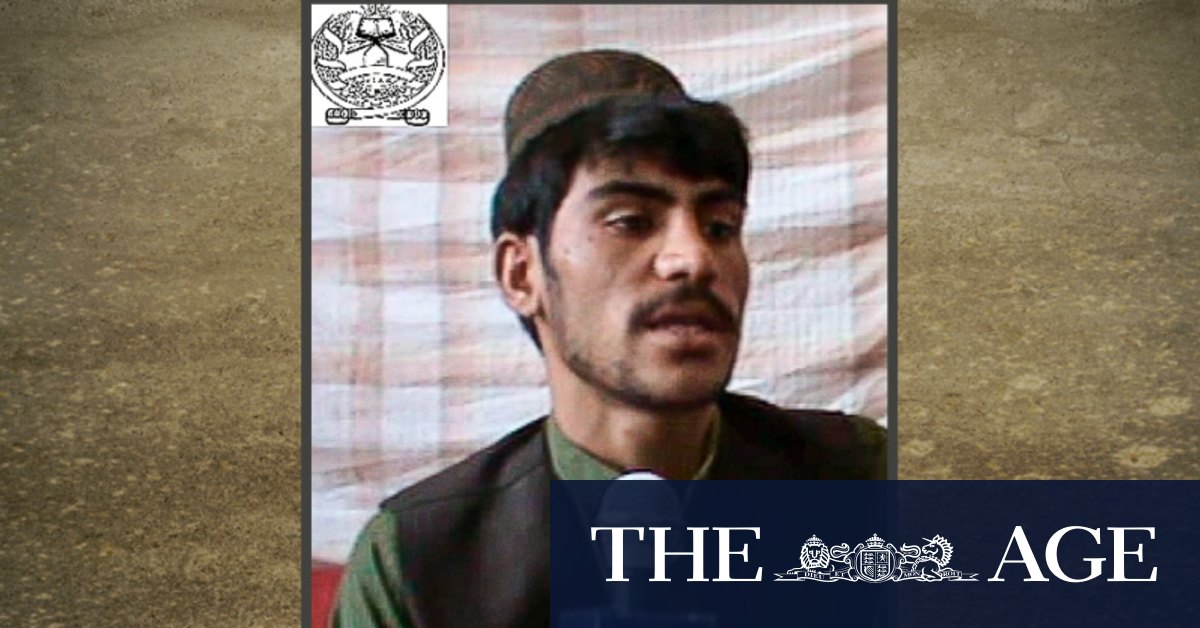 While the Afghan government has played a role in deciding which prisoners are to be released, it was not a party to the peace deal between the US and the Taliban signed on February 29, 2020, which included a commitment to release 5000 prisoners.
Australian Prime Minister Scott Morrison has appealed directly to United States President Donald Trump and Mr Ghani expressing his concerns about releasing Hekmatullah.
Hekmatullah has spent seven years in jail after murdering Lance Corporal Stjepan Milosevic, Sapper James Martin and Private Robert Poate in August 2012 while they were playing cards.
He fled the base after shooting the three unarmed Diggers and injuring two others, but was captured in late 2013 and sentenced to death for the attack.
Foreign Minister Marise Payne said she had raised the matter with her Afghan counterpart over the weekend.
"This is a matter that has been of concern to Australia and I know many Australians will share those concerns," she said.
Loading
"The families of the three Australian soldiers … most certainly have been dealing with this grief and concern for some time.
"Australia supports the peace process very strongly, but we have made these representations and conveyed very clearly our concerns that releasing Hekmatullah would not necessarily advance that peace process."
Opposition foreign affairs spokeswoman Penny Wong said the Australian government should make public "when Australia was advised of the deal, what representations have been made since and what the response has been".
"Australia has long supported the Afghan peace process being negotiated between the Taliban and the Afghan government, with the support of the United States," she said.
Loading
"Labor calls on all parties to reconsider Hekmatullah's inclusion in this deal, in the interests of justice for the three victims and their families.
"Scott Morrison has worked hard to build his friendship with the US President – and we urge the Prime Minister to continue to personally press this case with President Trump."
The Afghan government accepted the advice of a "Loya Jirga" – a grand assembly of elders held to decide on controversial issues – to release the final prisoners.
This paves the way for the Afghan government and the Taliban to start peace negotiations in Qatar within the coming weeks.
Get our Morning & Evening Edition newsletters
Anthony is foreign affairs and national security correspondent for The Sydney Morning Herald and The Age.