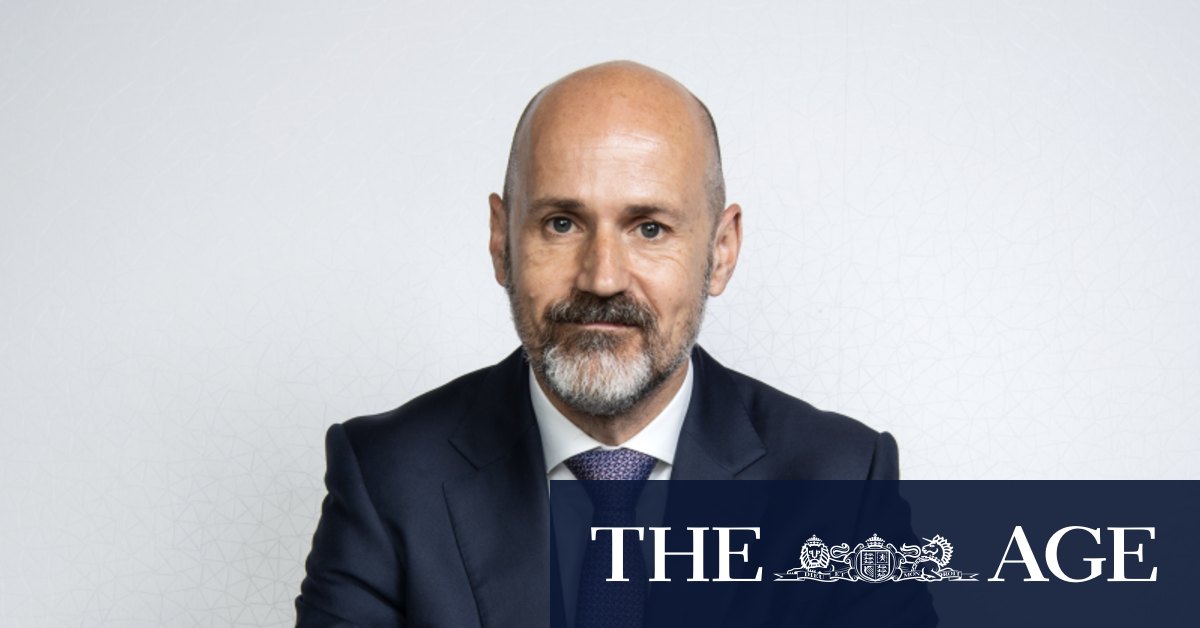 The first-half dividend has been slashed by 84 per cent to 4¢ a share, but many analysts had not expected a distribution at all, given the company made a loss and regulators have urged insurers to limit payouts.
Chief executive Pat Regan said he was encouraged by "strong underlying trends" in the business and the company was entering a period of clear improvement in insurance market conditions.
"Notwithstanding uncertainty surrounding the enduring impact of the COVID-19 pandemic, our greatly strengthened capital base positions us well to capitalise on accelerating pricing momentum and emerging organic growth opportunities," Mr Regan said.
QBE said its combined operating ratio — which compares claims and other expenses to total premiums — stood at 103.4 per cent. A ratio of above 100 per cent indicates the underwriting activity is unprofitable.
However, Mr Regan was more optimistic about the outlook, saying he was confident the business could "drive sustained margin improvement".
While the financial regulator has urged insurers to limit dividend payments during COVID, it has not put a hard limit on payout ratios for insurance companies, and Bell Potter analyst TS Lim said QBE could rely on overseas profits to still pay dividends while making a loss. Still, "I think it's a surprise, because they made a loss," Mr Lim said of the dividend payout.
In a sign of the global trend towards rising insurance premiums, QBE said that on average, its premiums had risen by 10.2 per cent in the latest quarter, and the trend was occurring in all regions.
More to come