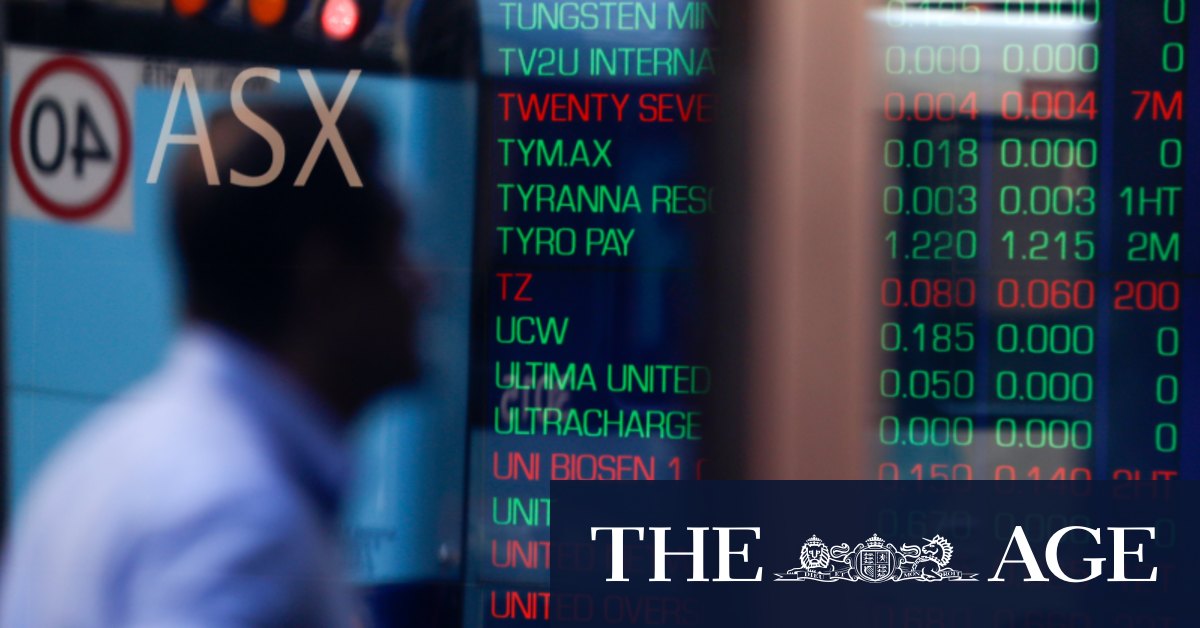 Though the delay in stimulus did little to disturb price action in markets overnight, concerns remain elevated that the absence of further support for the US economy may hinder its recovery.
3. US labour market continues to show signs of recovery: The data flow out of the US did continue to show an economy in a state of recovery. US jobless claims numbers were published for the week and revealed that the number of Americans applying for unemployment benefits fell below one million for the first time since the end of March.
Promisingly, the number of continuing claims also revealed a decline, dropping to 15.5 million, and its lowest level since early April.
4. UST yields climb on soft take-up of 30 year debt: Price action in US Treasury markets remained in focus, with US yields maintaining their recent rebound. The US 10 Year Treasury yield climbed 3-basis points to 0.71 per cent, expanding the US yield curve to the widest its been since May.
Though in part a reflection of greater hopes for the US economy and an uplift in inflation, last night's move in Treasury yields came as consequence of soggy demand for long-dated Treasuries during a record sale of US 30 year debt, as issuance of government paper ramps-up to cover the US government's fiscal stimulus.
5. Gold prices rebound, Euro and Pound top G10 FX: The lift in US yields only had a negligible impact on FX and commodity markets. The US Dollar broadly declined, only climbing against the AUD/USD and NZD/USD.
Gold recovered a portion of its recent losses, bouncing 1.9 per cent. The EUR/USD and GBP/USD proved the outperformers across the G10 currency space. Both currencies edged higher, largely due to a decision from the US government not to expand the list of European goods facing tariffs.
6. ASX200 set for flat start, with earnings driving price action: SPI Futures are indicating the ASX200 ought to open flat this morning.
The move comes on the heels of a soft day for Australian equities, which declined 0.67 per cent yesterday. The sell-off came as investors digested what's been a soft-start to local reporting season. The bank's declined, after having popped higher on Wednesday following CBA's underwhelming results. And the utilities and communication services sectors each declined by over 4 per cent, after Telstra and AGL underwhelmed with their full year earnings.
7. Data docket topped by US Retail Sales, consumer sentiment: The day for global markets is light-on from an event risk perspective. Locally, the economic calendar will be highlighted by RBA Governor Philip Lowe's testimony before the House of Representatives standing committee on economics.
Abroad, China's economic data dump will be perused by market participants, before focus turns to the US consumer this evening, with US Retail Sales figures and the University of Michigan's Consumer Sentiment survey published.
8. Market watch:
ASX futures are down 3 points, or 0.1 per cent to 6044 at 6.59am AEST
On Wall St: Dow -0.3% S&P 500 -0.2% Nasdaq +0.3%
Spot gold +1.9% to $US1951.61 an ounce
Brent crude -0.8% to $US45.09 a barrel
US oil -0.8% to $US42.35 a barrel
Iron ore -0.1% to $US121.38 a tonne
10-year yield: US 0.72% Australia 0.88% Germany -0.42%
This column was produced in commercial partnership between The Sydney Morning Herald, The Age and IG
Information is of a general nature only.