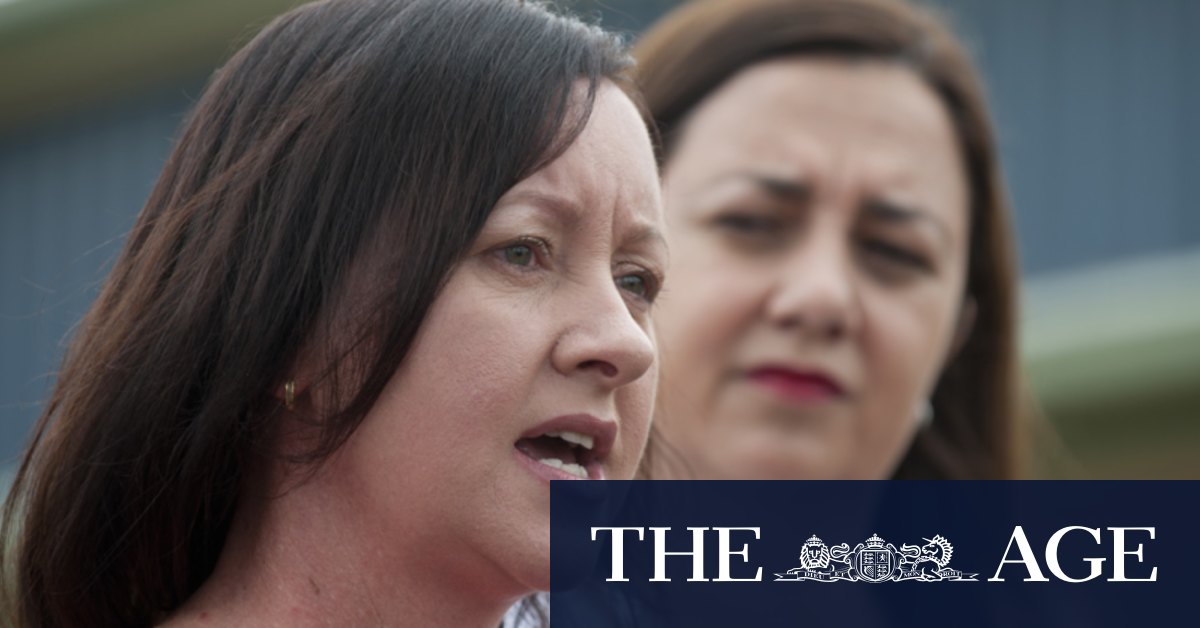 Ms D'Ath said the legislation was dumped "given the limited time for the parliamentary Legal Affairs Committee to consider the law changes the CCC seeks".
"The CCC bill introduced yesterday in State Parliament is withdrawn," she confirmed in a statement.
The legislation was based on recommendations made by the corruption watchdog in 2016 and again this year following an investigation into former deputy premier Jackie Trad.
Ms Trad was cleared of all allegations of corruption.
Ms D'Ath told the Parliament on Thursday the legislation was being introduced at a "critical time", with Queenslanders heading to the polls on October 31.
"The offences contained in this bill are designed to enhance the integrity of Queensland's electoral processes by ensuring that public debate in an election period is not hijacked by the publication of baseless allegations and complaints that are politically motivated and designed to do nothing more than inflict reputational damage on political opponents," she said.
"Queenslanders have the right to be fully and reliably informed in relation to relevant matters as they head to the polls – not distracted by publication of fanciful allegations and complaints."
Media, Entertainment and Arts Alliance Queensland regional director Michelle Rae said the journalists' union was "gravely concerned by the manoeuvre".
"It's the implied right of free speech. It's a process of what feels like battening down the hatches in a pre-election period."
Ms Rae said the bill, if passed, would "undoubtedly restrain reporting on allegations of substance and MEAA members are simply trying to do their job".
"Journalism plays an important role in democracy – the journalist is responsible for holding the powerful to account and shining a light on the injustices. To further penalise journalists who are doing their job is an attack on the community's right to be informed.
"Queensland is one of the only states that doesn't afford protections to journalists doing their job, and now wants to attack them further for reporting on the government."
Neither the Attorney-General nor the Premier would front the media on Friday to answer questions.
– with Lucy Stone
Lydia Lynch is Queensland political reporter for the Brisbane Times