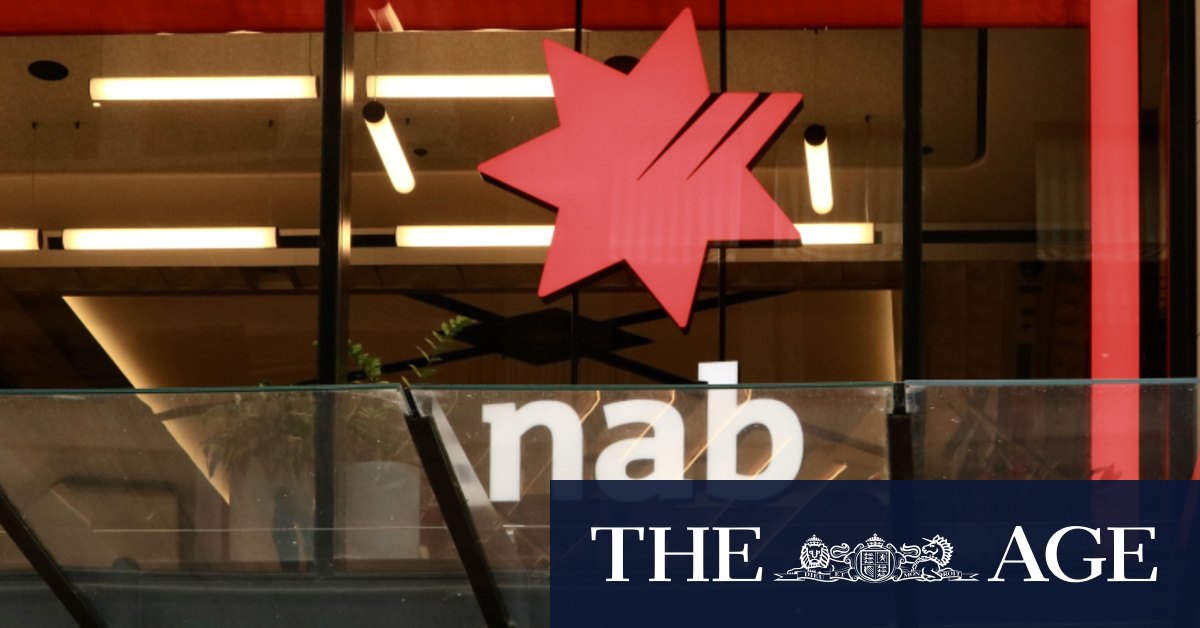 Chief executive Ross McEwan said the result reflected the environment for banks, characterised by market volatility, low interest rates and credit growth, worsening asset quality and pressure on costs.
"We have a clear plan for NAB and we are getting on with it, including quickly embedding our new operating model and creating clear accountabilities," Mr McEwan said.
Mr McEwan has been overseeing a series of restructures that are expected to result in job losses, after he unveiled plans in April to change management in a bid to speed up decision-making and cut bureaucracy.
With banks expecting a wave of bad debts caused by the pandemic, NAB said the number of home loan accounts in deferral had started to edge down from the peak in May, and so far it had seen a "small increase" in the number of deferral requests since Victoria's second lockdown.
In business banking, NAB's figures showed the number of loans being deferred had continued to grow in June with commercial property, retail trade, tourism and hospitality some of the hardest hit sectors.
The bank reported early signs of a "modest" deterioration in asset quality, saying home loan delinquencies were increasing among customers not covered by deferrals, and new impaired assets had increased.
Mr McEwan said about 16 per cent of clients who had hit the pause button on their loans had resumed their repayments, but many borrowers still faced an uncertain future.
Loading
"Where it makes sense, we will offer them extra support to help manage through the pandemic, but providing further credit won't always be the right thing to do," Mr McEwan said.
NAB's common equity tier 1 capital was a strong 11.6 per cent of risk-weighted assets, after the lender raised $4.25 billion in new equity from shareholders early in the pandemic. The bank said operational separation of its wealth arm MLC was "substantially achieved" in July, and it was considering the sale of MLC, alongside a potential float.