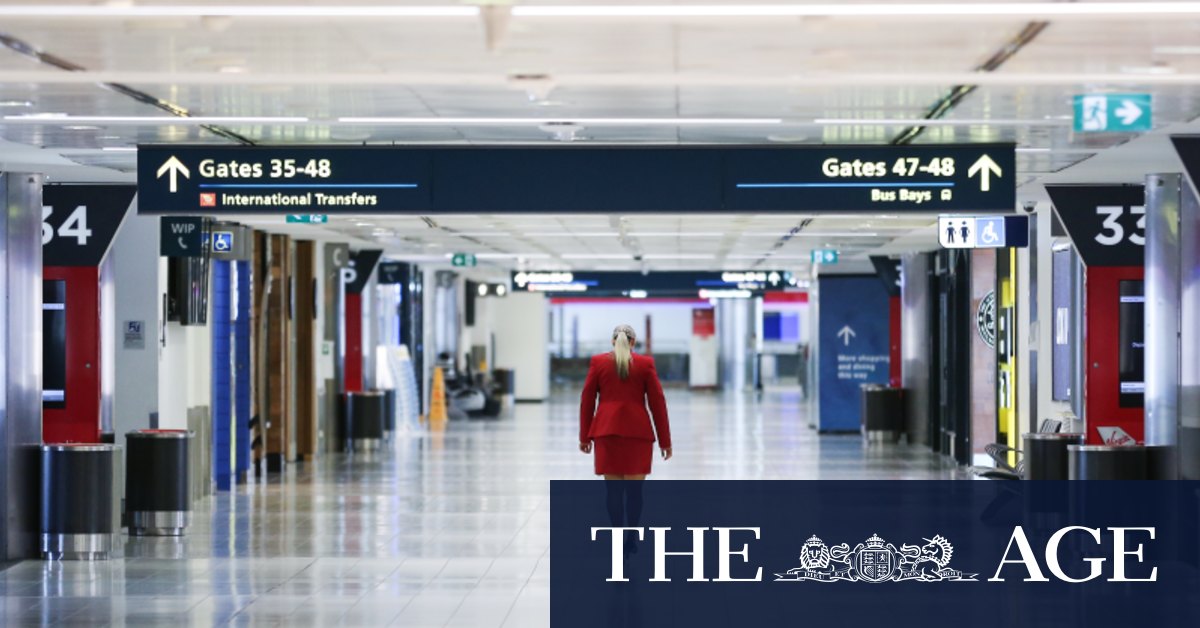 However, the Transport Workers Union appealed the enterprise agreement as it didn't believe it was a fair outcome for its members. Three Fair Work commissioners this week upheld the appeal, finding the rosters examined by a previous commissioner were not sufficient to be sure the agreement would leave them better off overall, as they didn't cover all the different shift patterns employees might work.
Swissport's Asia Pacific boss Glenn Rutherford said the industrial relations system was so complex employers and workers were losing faith in it.
"The complexity of Australia's industrial relations system is creating so much uncertainty, and delaying the wishes of workers and employers, that it is becoming a 'JobKiller'," Mr Rutherford said.
"If the Fair Work Commission could not understand the rules, what hope is there for workers and employers?"
The TWU said Swissport was trying to drive workers' conditions below the legal minimum, including by proposing split shifts where workers are not paid for the time in between bursts of work.
"Swissport has spent four years fighting its own workers in expensive and lengthy court battles in an attempt to continue to rip them off with appalling conditions and below award rates," the union's national secretary Michael Kaine said.
Loading
"At any time Swissport could have, and still can, negotiate with the TWU and other unions on appropriate standards for their workers," he said. "When these standards can be agreed on, there is a case to be made for the system to acknowledge that workers and employers have co-operated to achieve a fair outcome."
Swissport's agreement will be reconsidered by the commission.
There is a broad consensus enterprise agreements should not take so long to approve and Mr Kaine, whose union is on the government's industrial relations reform enterprise agreement working group, signalled he could be open to a system that had a less strict test where unions and businesses negotiated a deal both sides thought was fair.
Under the Keating-era "no disadvantage" test, which was replaced by the Rudd government to businesses frustration, some workers could be worse off in a strict financial sense than under the award if it was overall what they wanted.
Loading
The government's working groups were given until September to negotiate, though the government has said it will likely legislate even if a compromise is not reached.
Another industrial fight looms when Parliament returns later this month, with the government expected to try to pass laws that let businesses who do not qualify for JobKeeper maintain the rights introduced with the wage subsidy scheme to cut workers' hours and change their duties. The government has argued flexibility will help businesses who have lost some turnover, but not enough to qualify for JobKeeper, while Labor points to some that are paying shareholders large dividends while paying their staff with taxpayers' money.
Labor sources said if the government moves those laws along with the JobKeeper extension then the outcome will come down to "who blinks first".
Get our Morning & Evening Edition newsletters
Nick Bonyhady is industrial relations reporter for The Sydney Morning Herald and The Age, based between Sydney and Parliament House in Canberra.