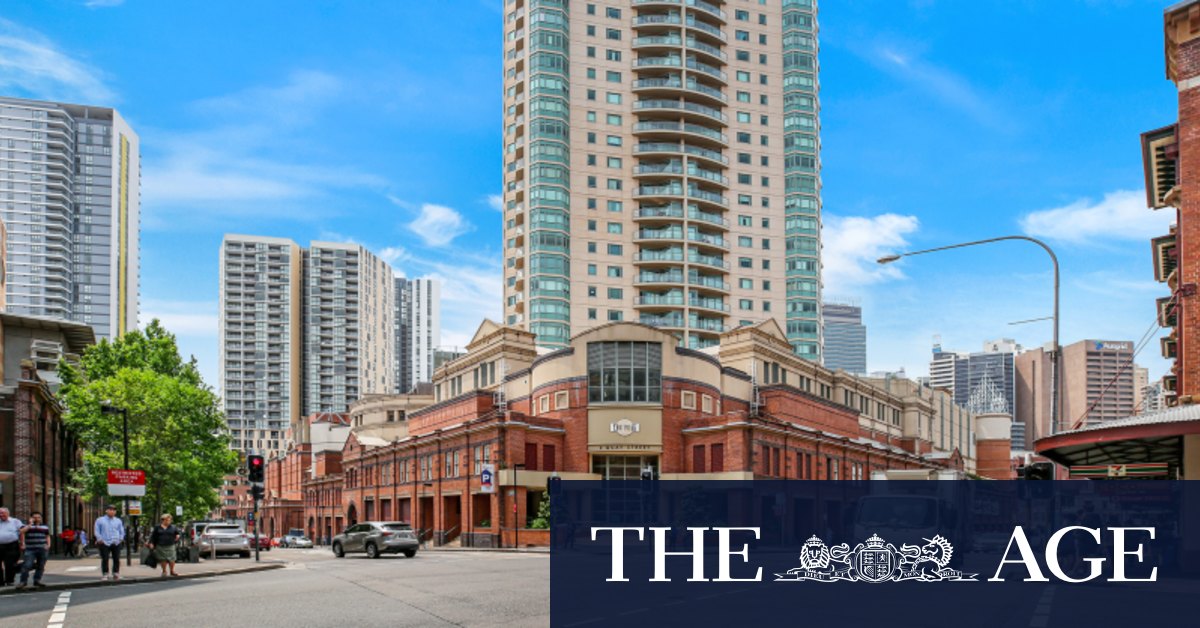 In the state's most significant CBD development in over a decade, the design by Fender Katsalidis and SOM is set to transform the western edge of Central Station.
The project to be delivered by Dexus and Frasers Property Australia will complement the City of Sydney's proposal to create a third new major civic-square.
The design for Central Place Sydney features two commercial towers at 37 and 39 levels and a landmark sculptural building which will activate the precinct that connects Railway Square, Central Station and the community beyond.
At Ultimo, the 1584 sq m property is one of only five freehold "island sites" and comprises the The Ultimo Hotel, a four-star rated boutique hotel operated by Rydges with 95 guest rooms and 10 retail tenancies.
Selling agents Andy Hu, Jordan Lee, Stuart Cox and Nick Lower of Savills Australia said buyers have the option of continuing management with Rydges Hotels or taking it with vacant possession.
Mr Cox, Savills' director of residential site sales, said the chance of one of these island sites coming to market is extremely rare in Sydney, especially in the southern CBD.
"It offers not only a redevelopment or repositioning of The Ultimo Hotel but the ability to provide an additional 13 storeys above what is already present, in addition to re-leasing the retail tenancies as expiries arise or strata subdivide the retail space and sell off individually," Mr Cox said.
The building was converted to the current hotel and retail/commercial uses in 1988 and subsequently underwent a $10 million renovation in 2016. There are redevelopment opportunities for the asset.
Loading
Mr Hu and Mr Lee – the joint state heads, Asia Markets at Savills Australia – believe local investors and developers are being just as aggressive as their offshore counterparts for these types of assets as the Sydney market is so supply stricken for quality assets.
"Over the years, The Ultimo Hotel has garnered a lot of interest in the mid-tier market with domestic and international investors and we are confident even during the pandemic that there will be further local and offshore interest, as the opportunity to acquire prestigious sites such as this are not readily available," Mr Hu and Mr Jordan said.
Mr Lower, state director – NSW, metro & regional sales at Savills Australia, said the southern end of the Sydney CBD is well established with surrounding developments including a mixture of heritage style commercial buildings with ground floor retail and accommodation and mixed-use residential apartment and accommodation developments.
Carolyn Cummins is Commercial Property Editor for The Sydney Morning Herald.