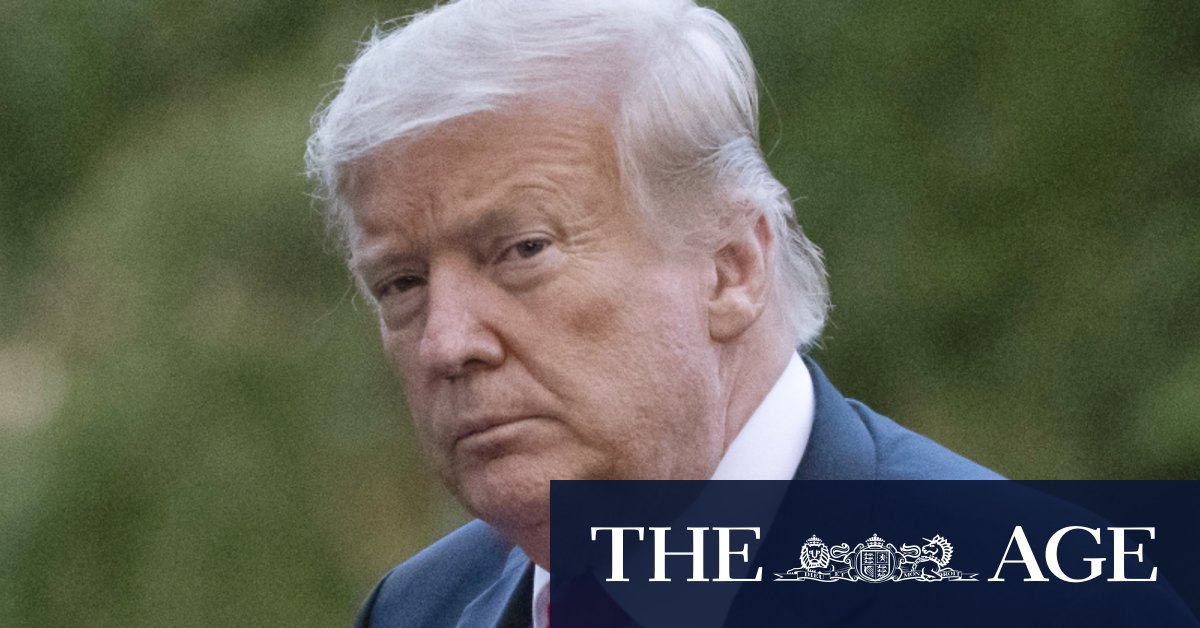 "I have a wonderful brother and we've had a great relationship for a long time," Trump told reporters at the White House. He said he hoped that Robert would get better soon but that "he's having a hard time."
Robert Trump, one of four siblings to the President, recently filed a lawsuit on behalf of the Trump family seeking to stop publication of a tell-all book by the President's niece Mary titled Too Much and Never Enough.
Loading
The President has said that Mary Trump's book was a violation of a non-disclosure agreement she signed in connection to a financial settlement she received from the Trump family. Mary is a daughter of the brothers' eldest sibling, Fred Trump Jr, who struggled with alcoholism and died in 1981 at the age of 43.
No family members joined Fred Jr, who was known as Freddy, at the hospital on the night he died. The President went to the movies with another sibling.
Robert Trump had previously worked for his older brother at the Trump Organisation.
Robert Trump, like the president's other siblings, has mostly kept to himself during his brother's presidency, but said during the last campaign that he supported his brother "one thousand percent."
AP, with The Washington Post