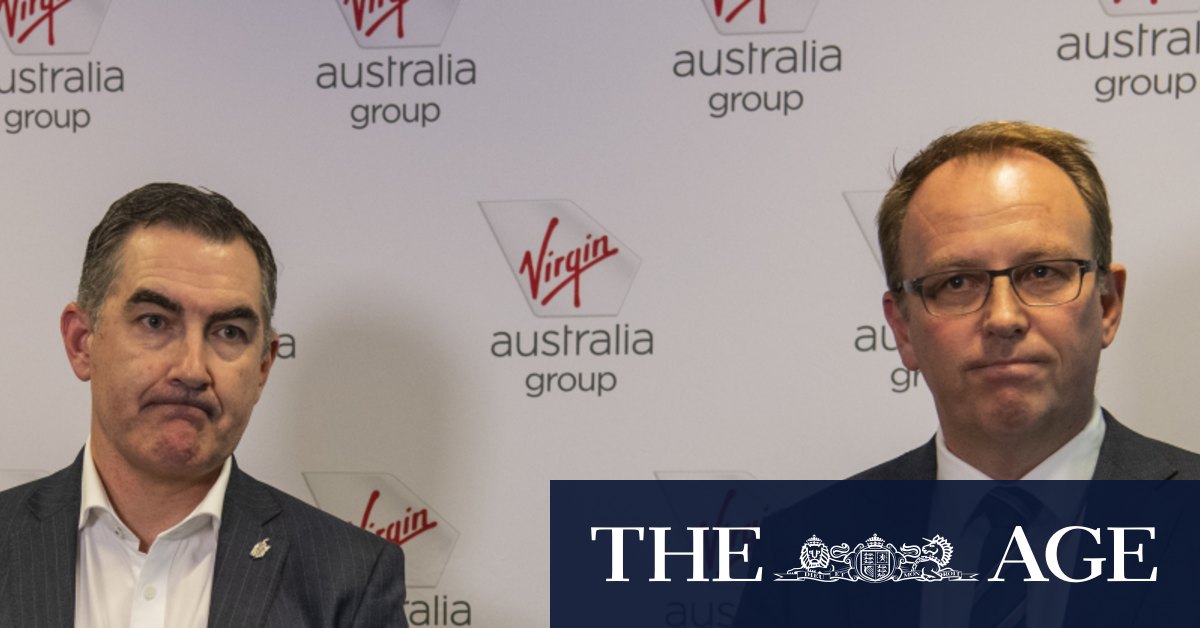 "If for some reason an alternative proposal was allowed to be put to the meeting to be voted on, it would be very disruptive to the sale process and problematic for us," Mr Scurrah said in a note sent to staff seen by this masthead. "Any delay to the administration process would mean we remain in administration for a longer period."
"From day one, the goal has been, and remains, to bring this business out of administration as quickly as
possible and avoid the potential outcomes of going into liquidation, which is not something any of us
want."
Mr Scurrah said it was important staff knew that the bondholder proposal was "non-binding, conditional, indicative and incomplete".
Virgn's administrator Deloitte has, meanwhile, told members of Virgin's creditors' committee of inspection in a letter sent on Thursday that the sale deal signed with Bain on June 26 precluded it from considering or even discussing any other deal.
"This remains the position unless the asset sale to Bain Capital is set aside by the court," joint administrator Vaughan Strawbridge said in the letter, seen by this masthead. "Currently, neither [Broad Peak and Tor] or any other party, have brought an application to court seeking to set aside the asset sale to Bain Capital."
Loading
He said the vote of creditors early next month would only determine how Virgin was sold – either via the asset sale or a deed of company arrangement (DOCA) – and not who it was sold to.
"We do not see how a competing DOCA that deals with the assets of the business that are subject to the agreement with Bain Capital can be put to the creditors," Mr Strawbridge said.
A key reason Deloitte chose to enter an asset sale was to secure funding to keep Virgin out of liquidation, with Bain immediately taking over financial liability of the airline. Mr Strawbridge said Broad Peak and Tor had not shown any evidence of funding and that their proposal remained "highly conditional".
Virgin went into voluntary administration with debts of $6.8 billion in April after the COVID-19 pandemic forced it to ground most of its fleet.