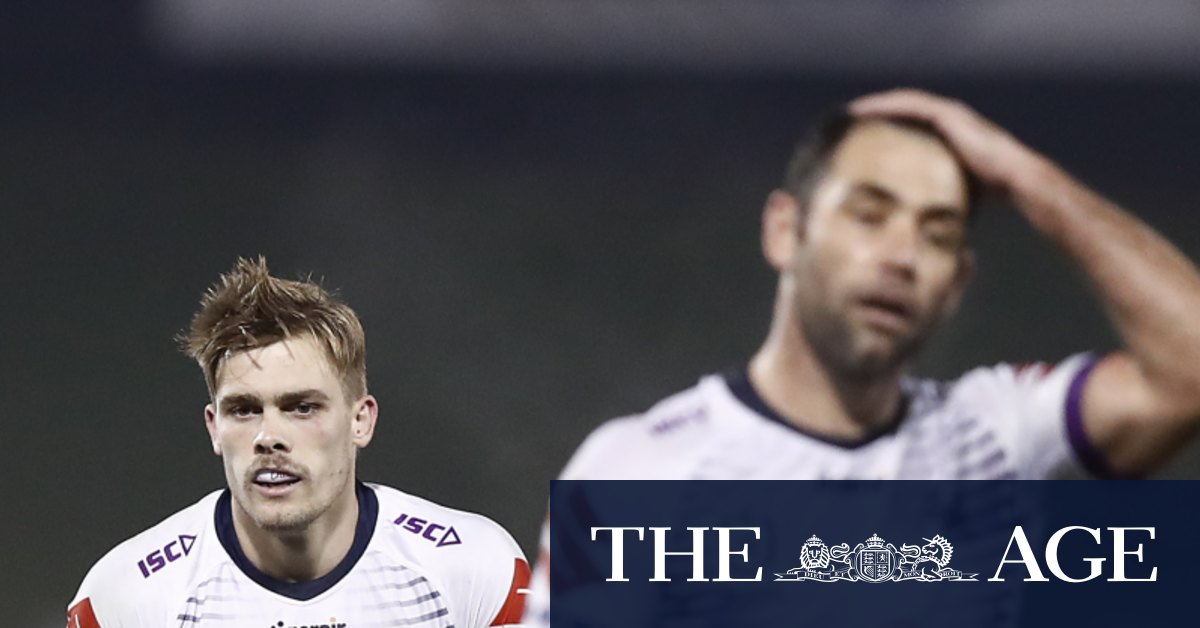 "I get why people do it, but there's not much need for it. We don't go out to lose people's bets or make people's Supercoach score as low as possible. We go out to win," Papenhuyzen said.
Tony Mohr of the Alliance for Gambling Reform has a solution.
"There is really very little control the players have over who gets to gamble on them. The codes themselves have to face up to the fact that they're facilitating this. They need to do more to make sure that doesn't happen," Mohr told the Herald.
"One thing the federal government could do is require those who are operating markets to get the consent of the person they're making a market on. If you're not happy with your third try or whatever it is being part of a multi, you get to say no."
While that outcome is unlikely – the NRL and its teams make tens of millions every year from gambling sponsorships – Mohr believes it would go a long way to helping stop the constant flow of abuse from keyboard warriors.
Loading
"Multis are a type of wager that people who are heavily invested in gambling take up," Mohr said. "People who are fully addicted to sports gambling and experience a lot of really extreme financial stress because of that, tend to be a higher proportion of the people who are betting multis.
"I think it's very feasible that we could stop this problem by giving players or teams the ability to say 'no, we don't want you to offer a market on my own personal performance'."
The reliance on gambling dollars within the NRL shows no signs of slowing down. Many AFL clubs have started to move away from the use of pokies as a funding arm but almost all NRL clubs still use leagues clubs to prop up their teams.
"The AFL is bad but the NRL is about three times worse," Mohr said when asked which competition was most guilty of exploiting pokies funding."