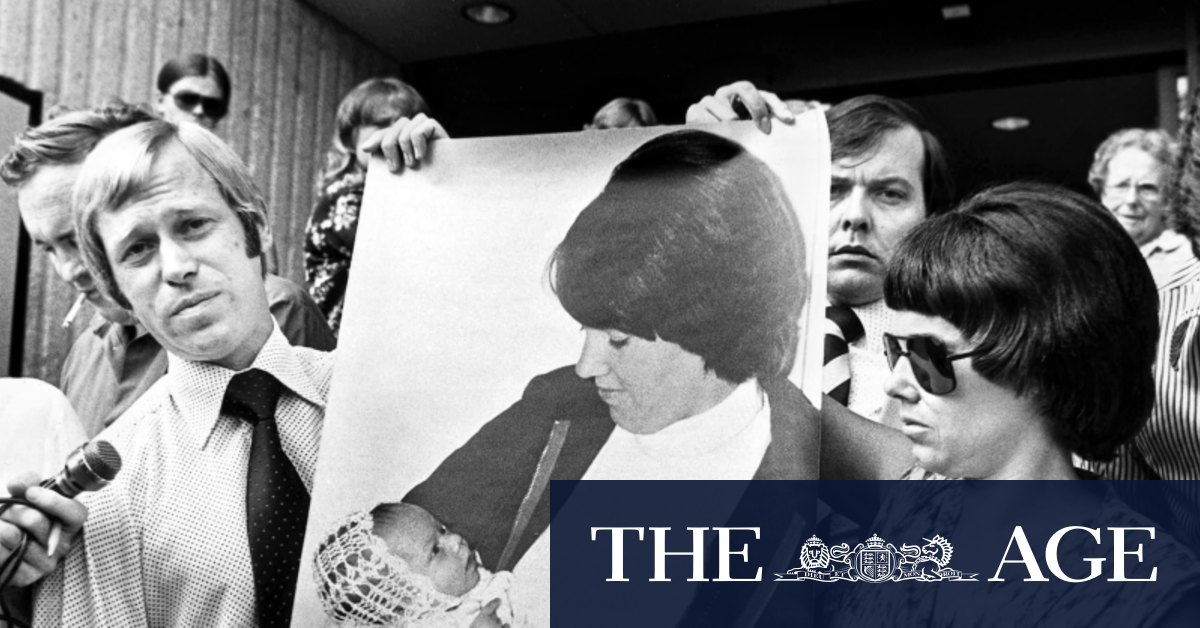 An all-day search by about 100 people, including Aboriginal trackers and tourists, yesterday failed to find any trace of the girl.
Mr Chamberlain, 36, speaking from Ayers Rock, said he and his wife Lindy heard a "short, sharp cry" from their baby Azaria about 8 pm. They had been about 20 metres from the baby's tent at a barbecue.
"The next thing we saw was a dingo coming out of the tent where she had been sleeping. It had something in its mouth, but it was too dark to see.
"My wife rushed into the tent and was shocked to see the baby was gone. We chased the dingo but the terrain was too bad and there was no moon. The temperature was sub-zero."
Mr Chamberlain, of Mt Isa, said all hope of finding Azaria alive was now gone.
He said his four-year-old son Reagan, had been asleep between the entrance of the tent and Azaria's basket and had not woken during the attack.
Mr Chamberlain said he was an experienced bushwalker and was sure the animal which took Azaria was a dingo. "Whatever took her was smooth and powerful with sharp teeth because it bit through thick blankets."
Senior Constable Frank Morris said he had found traces of blood inside the baby's tent. "There are tear marks in the blanket which was covering the baby in the basket.
"Whatever happened, there is no chance the baby could have survived the night in the freezing temperatures after it was taken.
"We have got to get that particular animal. We can't let it roam around the camp ground any longer," he said.
The chief ranger at the park, Mr Derek Ross, said dingoes often came near the camping ground. "They are encouraged by tourists who feed them, despite notices that we have erected saying that the animals should not be fed."
Mr and Mrs Chamberlain had been in Ayers Rock only a few days as part of a safari through Central Australia. Mr Chamberlain now plans to return to Mt Isa in the next few days.