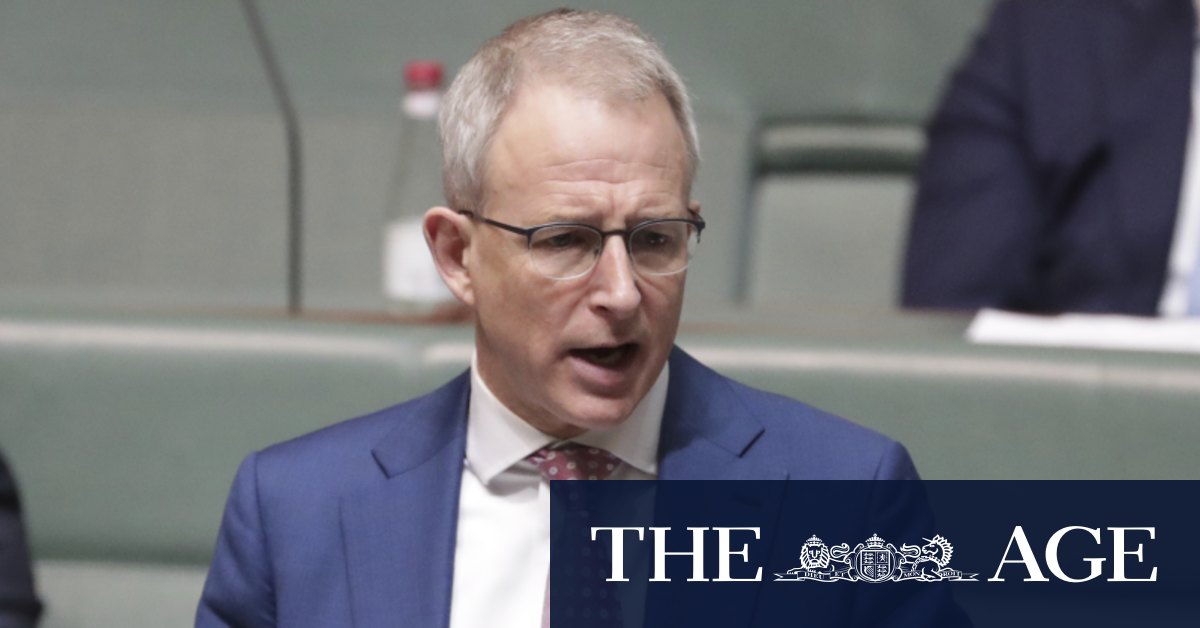 He said the report attempted to "buttress the official line" by using specifically-selected documents, which he did not think best represented the level of funding given to the broadcaster. These include budget papers that did not take into account intergovernmental transfers of funds, he said, such as worker's compensation payments made by the government's self-managed insurance fund Comcover.
"There's a number of other technical errors in the Fact Check report, such as the claim that one of those statements is accrual accounting and one is cash accounting, that's not right either," he said. "Basically, that fact check document, for something that calls itself a fact check, is riddled with errors."
Audience members who do not believe a fact check meets the editorial standards for accuracy are able to lodge a complaint. Mr Fletcher has not taken this step.
"Really, frankly, somebody should do a fact check on Fact Check," he said, adding the figures cited were first used by ABC Radio Melbourne morning host Virginia Trioli on the broadcaster's popular panel program Q&A.
"Let's have a debate where the facts are agreed and let's not have cute games, like quoting
Loading
the wrong budget paper which is at odds with what the ABC reports in its own annual report. Let's not play silly games."
While he welcomed a new five-year plan from the broadcaster, which focuses on outer-suburban and regional Australia, he doubled down on proposals for the ABC to "relocate to … a new facility ideally in western Sydney" to save cash. The ABC is planning to have 75 per cent of staff produce content outside inner-city headquarters in Ultimo and lease the space.
Another source of criticism was the ABC's investigative journalism program Four Corners, which recently interviewed the Communications Minister for a segment about high-speed 5G telecommunications networks and disinformation.
As an example of the difference between privately-owned media companies and the ABC, he said that if he is interviewed by private media organisations like Nine Entertainment Co (owned of The Sydney Morning Herald/The Age) or News Corp's Sky News typically one person is sent.
"I did an interview with Four Corners the other week – Four Corners is a great program no question does important work – and four people turned up," he said. Sources close to the ABC said Four Corners has higher production values requiring more staff than a typical news segment.
"The ABC … has announced its program of redundancies, and again I make the point that of course redundancies are very painful and it's tough, but everybody is hit by it," Mr Fletcher said.
"I do sometimes get a sense from some of the ABC commentary that people don't actually realise the ABC is pretty well placed compared to other media organisations and indeed just about any other Australian business."
The ABC declined to comment.
Get our Morning & Evening Edition newsletters